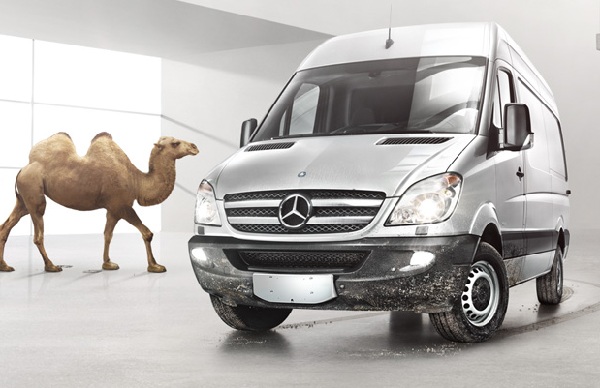 Ready to kickstart your business idea? When it comes to operating a business that relies on a van there are a few things you need to know before you jump in.
We have compiled our top tips so you can get on the road asap and start earning money.
Get the basics in order.
Before you rush out and buy a van, you need to get the basics sorted. Write a business plan, set up as self-employed, and create a budget. If you don't get the basics in place first, you might rush out and buy the wrong van that simply isn't fit for business.
Determine the type of van you need.
Are you looking to make deliveries, dog walk, or become a mobile car wash? The type of role you are looking at will be crucial in deciding which type of van to go for. You must also consider the size of the van you need, the cost of fuel, the expense of maintenance and repairs. Don't forget your comfort value too, especially if you plan on racking up miles on long journeys. Write a list of what factors are necessary in your van purchase and then you can narrow down with make and model is going to fit your purposes best.
Quick note, you can drive most vans under a standard car driving licence but do keep in mind that there are exceptions to this.
Buying the van
Once you have a better picture of the type of van you're after, it's time to actually buy the vehicle. If you are looking to get the van on finance then you want to choose a reputable van finance company that can help you find the best rate.
If you're looking to buy outright, then you can either opt to go to a van dealership or source it private. You want to keep in mind finding a great bargain with the safety a dealership warranty can provide.
If buying outright is not right for you then van leasing could also be a great option.
How much is it likely to cost?
The van itself is likely to be the biggest cost factor, however it can count as an asset of your business especially if you own it outright. Depending on the make and model, buying a brand new van is likely to set you back upwards of £15,000. Of course, if you go for a second-hand van this price drops considerably and you could bag yourself one for around the £5,000 mark.
After the initial outlay of buying the van, the next main spend will be signage. Most business will get branding designed and applied to their van to help generate business. The cost of signage really comes down to how detailed the design is, but you're typically looking at approximately £250.
Finally, running and maintenance costs are the last big expense. Things to consider are how much it will cost to get the van through an MOT, how economic the van is and how costly the fuel will be, and should major components go wrong how expensive and accessible are the parts to replace.
Setting up your van business is an exciting time and is likely the start of a whole new chapter in your life. Find out more about setting up a business here.