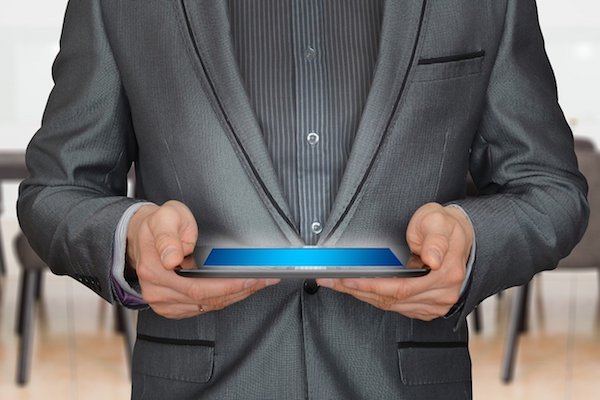 Video testimonials are a powerful marketing tool that practically ensures your customers will follow through with their purchasing decisions. In fact, videos are highly effective because they grab a person's attention quicker than a simple text document.
If you want to start adding video testimonials to your marketing but are unsure how to use them to drive results, keep reading. 
What are Video Testimonials?
A video testimonial is a review video created by a customer who has used your product or service. These videos are more effective when guided with testimonial video questions, but many unscripted responses are valuable for your brand as long as their experience is genuine.
85% of consumers look at online reviews before purchasing a product, making testimonials essential for your brand. Video testimonials help persuade potential buyers to take action because they create a better emotional connection with the audience and humanize brands.
Let's look at a few more reasons why you should include video testimonials in your marketing:
Customers feel that they trust a human face more than a text review.

Video testimonials are difficult to fake as a real person had to appear in the video.

Reviews in video format appear more natural, believable, and less salesy.

Past customers can offer their personal experiences that appeal to aspects of your audience. Multiple testimonials from different perspectives can increase relatability.
Reviews will help your brand gain social proof, but you can't just pass your video testimonials anywhere. You need to utilize a strategic marketing strategy to get the most out of this format.
How to use Video Testimonials in Marketing
The time and effort it takes to ask your customers for video testimonials is worth it. Videos have a whopping 95% retention rate, which is 83% higher than what we retain through text. Your audience is more likely to remember your brand if you offer video content in your marketing.
Social Media Marketing.
More and more people are signing up for social media websites every day. Platforms like Facebook, Instagram, and Twitter offer their users a free personal or business profile they can use to promote various products and services. If you use video testimonials on social media, you'll become more recognizable to users solely based on the amount of space you occupy.
Videos stand out from a featureless background, and they move. If you add contrasting colors on top of that, you will instantly improve brand awareness and drive targeted traffic to your site. In the description, be sure to place a call-to-action and a landing page to help boost conversions.
Keep in mind that sharing a video directly to your business page isn't always a good idea. Most of your followers will already be fans of yours, so it's better to run an ad campaign for your target audience. It's also good practice to edit your videos and keep them short (under 5 minutes).
Landing Pages.
A well-made landing page can generate a lot of goodwill because they're proof that your product works. If your landing page includes multiple reviews, whether they're in text or video format, you'll confirm that the product or service you're offering is worth the cost. You may need to create several test campaigns to see what types of videos work best for your audience.
Typically a landing page video testimonial will be heavily scripted because you want your potential customers to focus on specific benefits that are relevant.
Case Studies.
Video testimonials can act as case studies. You can either include your customers within the case study or add option testimonials that emphasize the human aspect of your brand. To knock this format out of the park include graphs and statistics that support your arguments or provide before and after pictures that visually represent the results you offer.