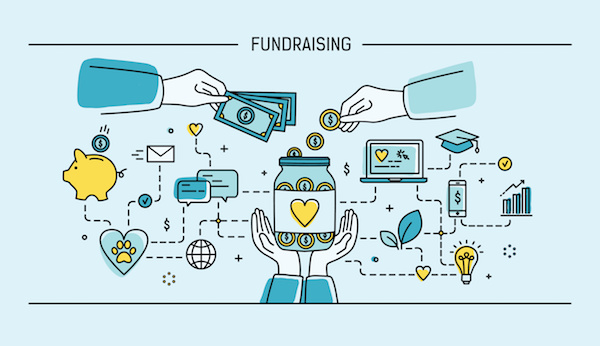 If you are looking to get your new business off the ground, then you will need investment. Getting investment in your new business will probably be the first challenge you face when starting your company. This guide is here to help you learn more about how to win the investment you need to get your start-up off the ground.
1. Create a Winning Business Plan.
In order to be able to receive any investment in your start-up, you first need to have created a business plan. A business plan is so important because it shows a potential investor exactly what they are investing in. Your business plan needs to explain who you are as a business, your vision, and what makes you different from other companies on the market. Your business plan is also a practical road map that includes financial projections and outlines how you are going to achieve your business goals.
A detailed business plan is a must for any business owner seeking investment. Not only does a business plan help you to win investment, it also helps you to practically map out your ideas and provides a useful reference when you are beginning your operations.
2. Perfect Your Pitch.
Whether you are looking to seek funding from angel investors or a bank, you will need to have perfected your pitch before you can expect any investment. You should look to create a short but bold pitch that expresses your vision for the business and grabs the attention of the listener.
If you are struggling to create a pitch for investors, it can be useful to do a bit of research. You can look into sales pitch examples to find out more about what makes a pitch successful and gain some inspiration.
3. Target the Right Investors.
There are a number of different options to choose from when it comes to securing funding for your start-up. Deciding what type of funding you are going to pursuit can help you to focus your efforts. Some ideas of where you can look for funding for your start-up include:
You can apply for a small business loan from your local bank, and many banks actually offer small business loans that come with a lower interest rate.
A venture capitalist firm might offer you investment in the early stages of your company in exchange for an equity share. This means that you will be able to receive an investment that you aren't expected to pay back, as the investment is used by a VC to buy a percentage of your company.
Angel investors are private individuals who use their high net worth to support young companies. Usually, these investors will expect a high return. It is not uncommon for angel investors to want to impact the running or future of the business.
Crowdfunding is a great option for start-ups as you are not usually expected to pay back the investment. Crowdfunding is an especially useful practice for start-ups that offer some social or environmental benefit. You can use online crowdfunding platforms like Kickstarter or Indiegogo for help.
Friends and family are some of the most common investors for small businesses. The benefit of borrowing from friends and family is that you will not have to pay interest on the loan, as you would with a bank.