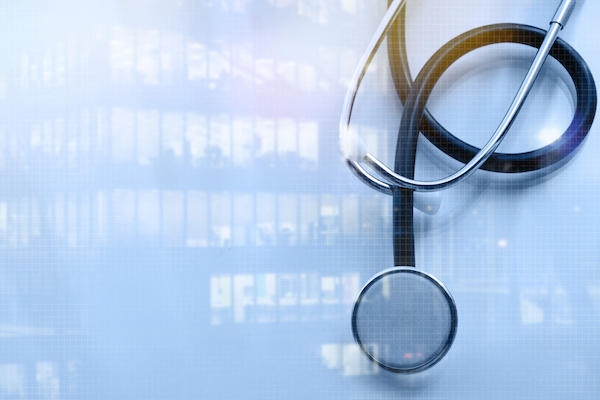 No matter what sort of healthcare organization you run, marketing will be important. The ability to attract new patients to your clinic, medical facility, or health organization will be vital for your business. A consumer simply cannot use your medical services if they do not hear about it in the first place.
Since healthcare is such a distinct industry, businesses may require a different set of marketing tactics than the traditional methods. These marketing strategies may vary, from social media to patient testimonials. After you implement these healthcare marketing practices, your health organization will get a much-needed boost in visibility and exposure. This will help you to attract new clients, improve your reputation, and promote healthcare services.
Check out these best strategies to use for the marketing plans in your health organization:
1. Digital Presence. 
In the modern world of healthcare, success simply cannot be achieved if one does not have a digital presence. Since mobile technology has become mainstream in recent years, patients are always searching for information on their devices. Your healthcare business should have a website to begin with.
To optimize your website, make sure that it is responsive in order to make things simpler for the user. Search engines, especially ones such as Google, prioritize websites that are optimized in responsiveness. Take the time to organize your business information on the website and keep it easy to navigate!
2. Social Media.
Even though having a website is an important part of your marketing, there is so much more you can do. For instance, diversifying your marketing strategies online will help to attract new patients. That is why you should take the time to establish a few social media channels.
You don't need to have your business on every mainstream platform. In order to determine which ones are key for your business, your patient demographics will be a good indicator. Younger patients may first flock to platforms, such as Instagram, while older patients may use Facebook. Take these dynamics into consideration, when setting up your channels!
3. PPC Advertising.
To continually optimize your digital presence, you have to ensure that modern marketing technologies are used. Pay-per-click advertising can be a tremendous asset for getting the word out on your business. Also known as PPC advertising, these are paid ads that are targeted towards specific search terms.
For example, if a prospective patient searches for healthcare in Google, this is a potential opportunity for your business. You are able to pay for unique ads for your website that remain visible at the top of search engines. Take a look at your budget and determine what can be used if you are interested!
4. SEO.
Another important marketing technology to implement into your marketing is search engine optimization. A large part of SEO has to do with pushing your business to the top of the results in a given search engine. The way this works comes via a user inputting specific keywords, which can help advertise your business.
The right keywords, or phrases, can help boost your company's visibility to the top of each search engine's results. When trying to optimize the usage of SEO, make sure that your keywords are aligned with what you have to offer. The best ones are not too generic, which goes a long way in helping patients reach your website.
5. Marketing Plan. 
Gone are the days when a few posters can be used to attract a small following to your business. Even though marketing has been updated accordingly for the times, the same notion of staying consistent applies. Being able to stay consistent in your marketing can put you leagues ahead of your competition.
In order to first stay consistent, you'll want to establish your brand identity in a detailed marketing plan. Many healthcare providers will have a distinct approach to their business model, for example. Once this marketing plan is reviewed by your team, you can determine the best plan of action. Stay consistent with this plan, and your marketing will flourish!
6. Reviews.
A good way to assist your healthcare business is to always ask for reviews from your patient. Encourage your clients to leave a small review on your website, which can be used as genuine testimonials. The better your business appears, the more clients you will inevitably attract.
7. Traditional Media Methods 
Just because digital forms of marketing have become dominant, doesn't mean that the old ways are void. Being able to get the word out on your healthcare business via radio, or television commercial, can be advantageous. Sometimes, the classics ways are still effective!
Healthcare business marketing is no different than any other form of industry marketing. When it comes down to maximizing the strategies implemented, a little consistency goes a long way. Try to create a hybrid version of digital and traditional plans of action. That way, your reach will be maximized in the months to come.