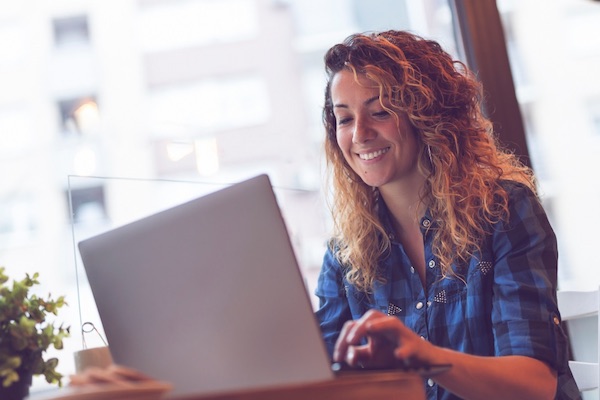 Many small businesses enjoy cozy professional relationships with freelancers. Some enterprises even allow freelancers to make the transition from "contractor" to "full-time team member."
Unfortunately, not all businesses are equally happy with their freelancers – and not all freelancers are equally happy with their clients. As such, it's hardly surprising that freelancers frequently jump ship on clients they don't enjoy working with. Needless to say, this can put small businesses in a pinch, particularly if a dissatisfied freelancer played an integral role in their operations.
So, if your small business is looking to retain valued freelance talent, it's imperative that you brush up on the most common reasons freelancers fly the coop.
Poor Communication
Nearly every area of the business world is impacted by poor communication – and freelancing is no exception. Some businesses have an unfortunate habit of providing contract workers with vague or unclear directions and expecting them to fill in the blanks on their own. Furthermore, not every business owner or supervisor makes themselves readily available to address questions, essentially leaving freelancers to fend for themselves. Worse yet, contract workers often find themselves admonished for failing to follow directions that were never clearly outlined in the first place. Although it should go without saying, this type of hands-off communication style is hardly conducive to having one's expectations understood.
To avoid communication mishaps, make a point of being as clear and straightforward as possible when outlining project expectations. Keep in mind that a freelancer is not a regular member of your team and is therefore unaccustomed to your personal communication style. Additionally, make yourself available to answer questions, and take care to provide responses to the queries you receive in a timely manner. The longer a contract worker has to wait for clarification, the more likely a project is to be submitted past its deadline.
Inconsistent Payment Schedules
Although there are a number of benefits to freelancing, not being able to count on a regular paycheck is arguably the biggest downside. Since many freelancers deal with inconsistent workloads, the amount of money they bring in each month tends to vary. To help alleviate some of their economic anxiety, make sure to consistently submit payments in a timely manner. For example, if a contract worker takes on projects for you every month, their monthly payments should always be processed on the same day. Furthermore, if there's a freelancer you work with on an irregular basis, the two of you should hammer out a mutually-agreeable payment date in advance of each project. You can help ensure that payments are processed on schedule by utilizing convenient solutions created for B2B payments.
Lack of Incentive
If there are any high-performing freelancers you wish to keep on board for the foreseeable future, consider providing them with incentive to stick around. Extending offers of full-time employment or increased pay rates can effectively entice long-haulers to remain committed to your enterprise. In what should come as no surprise, businesses that fail to provide such incentives often have trouble hanging on to freelance talent.
Unfair Expectations
Even though freelancers don't receive salaries, benefits or other perks associated with full-time employment, many businesses expect just as much out of them as their salaried workers. While these businesses would likely argue that there's nothing wrong with having equal expectations across the board, this isn't exactly fair to contract workers, who are consistently exploited and undervalued. At the end of the day, you get what you pay for, and if you're not going to pay a freelancer the same rate as a full-time team member, you shouldn't expect the same level of dedication from them. This isn't to say that contract workers shouldn't be held to account, but expectations should be kept within reason, and the quality of one's work should reflect the amount you're willing to pay them.
Dedicated, hardworking freelancers can prove tremendously helpful to any business. However, just because these individuals are often brought on as a cost-cutting measures doesn't mean they should be regarded as expendable. Far too many businesses fail to treat contract workers with proper respect or fairly compensate them for their services. Unsurprisingly, such behavior often leads freelancers to stop working with those clients. Any enterprise that wishes to keep their freelancers coming back would be wise to avoid the mistakes discussed above.