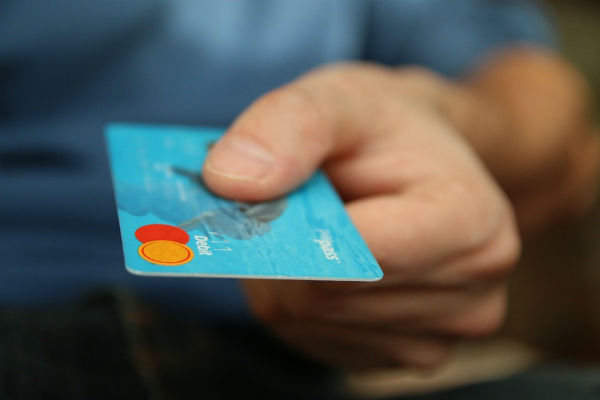 When you are making business-to-business (B2B) transactions, it can be a long and arduous process. Typical payments to businesses can take weeks or months to go through. This is because bulk purchases with long-list items have to be done manually without credit card technology.
B2B credit card processors help make it easier for clients to pay you instantly. There are a few other benefits you can consider as well.
Why Should I Use A B2B Credit Card Processing Company?
You can stay on top of payments with ease with the help of a credit card processing company. This will help shorten the life cycle of a sale.
How Does Credit Card Processing Work?
The consumer will make a purchase from the merchant. The payment is processed through a payment gateway that captures the card details. The credit card processor validates the information provided by the consumer's credit card brand and communicates with the issuing bank and the acquiring bank. If the funds are available and there is no fraud, the payment clears.
Lower Interchange Rate
There are lower processing costs and a smaller interchange rate when you establish yourself as a B2B merchant. You have to use a B2B credit card processing company to help you access this interchange rate, along with meeting other requirements.
For example, you will need a merchant category code (MCC) and know which level of data transactions you expect to have. A credit card processing company can streamline this process and help you get set up.
Greater Security
Credit card processing companies are payment card industry data security standard (PCI DSS) compliant. This means that the credit card processor meets the prerequisites to be considered secure enough to manage, process, store, and transfer credit card information safely.
Credit card processors are equipped to store cardholder data and will send an encrypted transmission across public networks. They don't require passwords and have to maintain a firewall to guard the cardholder data. This gives you and your customers security when utilizing credit card transactions. Some of the solutions you may encounter include fraud filters, tokenization, and point-to-point encryption.
Enhances B2B Payment Processing
Paper checks and other antiquated payment approaches slow down payment transactions. They take more time to process and have more security issues. Credit card processing companies increase cash flow and help to reduce the paperwork involved in transactions.
Payments are instant and easy to track. There is no need to worry about a check bouncing or payments being late. It is easier to perform bulk payments, where purchasers can do repeat payments or purchase a long itinerary without requiring a long process.
Why Should I Use A B2B Credit Card Processing Company?
The ease and convenience of use are what help businesses that use credit card processing companies. They help you get set up with a Level I, II, or III system and will help you negotiate a contract that works for you.
You can choose a tier system, a flat rate fee, or go by an interchange rate. Your customers will have greater satisfaction with the option to use credit cards safely and securely with you.
Learn More About B2B Credit Card Processing
To get started, you can learn more about business-to-business payment processing. There are adept representatives that can explain the process for you.