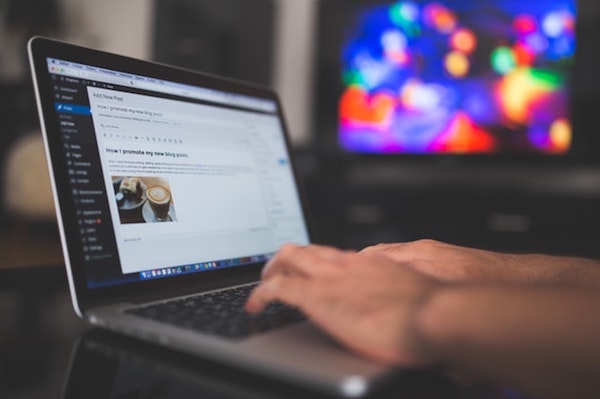 Employing user-generated content (UGC) is an effective way of engaging a brand's audience. When users are able to contribute content to assess a company's products or services, it creates trust among customers.
Images have the power to leave a strong impact on end-users by providing samples and proofs of how certain products and services work or don't work. Sometimes, words are not enough to convey the emotional effect that images can have on customers, which is why utilizing photos is such an impactful tool for advertising and branding. Additionally, images can easily capture attention, entice customers, and help businesses be more creative in reaching their audience.
Why Image Moderation is Important
Content contributed by users in the form of images also has its downsides. A business' online branding can be negatively impacted and even ruined once it is associated with explicit and unwholesome images. End-users can share highly graphic images depicting violence, pornography, and other disturbing themes on a company's messaging platform, diminishing trust and raising doubts within a brand's community. These images can even lead to legal trouble. These are the probable risks that make moderating images an absolute must. Image content moderation is necessary to engage the right audience and minimize internet users trying to disrupt a business' reputation and the safety of its online community.
Importance of Image Moderation
Employing some version of Image Moderation ensures that images being contributed by end-users, or those being associated to the business, remain relevant to what the business aims to represent while protecting the brand and its community. Without monitoring submitted photos, a company's reputation could be tarnished, diminishing traffic, engagement, and trust.
Social Media Content Moderation
Social media is the platform where audiences, customers and community members are free to post anything as per their state of mind. If you have a presence on social media networking sites you need a dedicated content moderator to screen all the comments, feedback or reviews and make it favorable for your company.
How API Helps in Image Moderation
API stands for Application Program Interface (API). It is a set of tools for building software applications and specifies how software components should interact with each other in order to deliver the desired output.
Image moderation APIs are integrated with client hardware and software components Whenever the client raises a query (input) through the user interface, it results in an API call. It communicates with the moderation platform and displays the output in the form of a numerical score (in terms of percentage). 
Most of the APIs that are available in the market have a good precision rate. However, contextual errors reduce their efficiency to some extent. Hence, you need to back them up with human moderators.