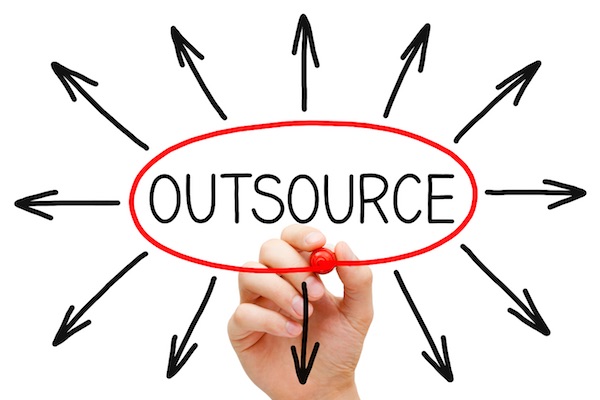 If you run a startup and are considering outsourcing, the chances are, you may be wondering whether it is the right move for your business at this stage. Typically, there is the misconception that outsourcing is better suited for larger, more established businesses. However, utilizing outsourcing as a startup has multiple substantial benefits for a business at any stage.
If implemented right, outsourcing can help startups to keep their costs under control, give them a competitive edge in the market, and help them focus on the core functions needed to make the business a success. For instance, outsourcing in the Philippines can cost up to a third of what it would in the U.S. With such measurable benefits, it is no surprise that the global outsourcing market is expected to be worth $114 billion by 2025, according to Outsource Accelerator.
However, getting outsourcing right comes with a learning curve, and making it successful comes down to getting a few basics right.
Approach Choosing A Service Provider As You Would Recruitment
While recommendations are a great tool for finding exciting talent, businesses also need to do their background research before hiring an employee. The same applies to choosing a service provider for outsourcing. Start with outlining a clear job description, and don't be afraid to speak to more than one service provider. Having a standardized list of criteria you are looking for in a service provider helps. Take the time to have an initial meeting, and ask those questions, including how they handle unbudgeted costs. Similarly, be sure to approach the management of outsourced workers in a similar way to your in-house employees. You still need to keep your contractors engaged and involved with clear communication, praise and incentives.
Finally, ask for a portfolio or client references. Seeing their past work will give you a good glimpse of what they are capable of. Remember that your outsourcing relationship may become a permanent fixture, and you want to be sure you are choosing a provider that works well with your startup and the plans you have in mind.
Choose The Outsourced Business Functions That Make The Most Difference To Your Startup
Accounting is the most commonly outsourced function, followed by IT. Together, they make up 37 percent of outsourced business functions. However, the popularity ratings do not necessarily mean outsourcing these functions will be the most beneficial move for your startup. Instead, startups should consider where their expertise lies, alongside their strategic and business goals. For instance, a startup that is looking to increase its paid search advertising campaigns but does not have the marketing expertise in-house may be better off paying a service provider to do its marketing functions instead of employing a marketing department full time.
Start Small And Build Up To Wide Spread Outsourcing
It can be easy to get carried away with the cost savings you can enjoy from outsourcing as a startup. However, until you can find the right balance between you and an outsourcing service provider, it is always best to begin your outsourcing bid with smaller projects before making it a large-scale operation. This way, you can work out any communication kinks or gaps to achieve maximum efficiency. Try to ignore mass cost savings in favor of control.
Finally, be clear on the payment terms early on in the process. Some outsourcing suppliers will expect payments based on key deliverables, while others invoice according to the length of service or date. Also, remember that outsourcing is not permanent. As your startup grows, you may develop the capital reach and expertise to take on these business functions in-house. But for now, if you get these right, there is a good chance of outsourcing being successful for your startup.