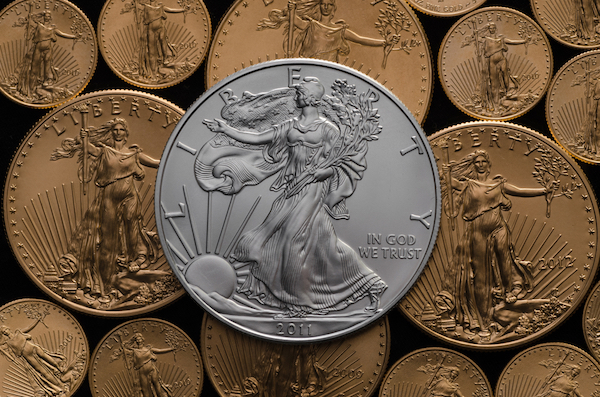 To say that 2020 was quite the year in the year for the financial market would be an understatement. Thankfully, 2021 promises to better, as the world continues to recover from COVID-19 and return to some semblance of normalcy. Thankfully, 2021 also promises to be a great year on the IPO market, as there are some amazing upcoming IPOs to keep an eye on.
Here is a look at three of the most exciting IPOs that are coming down the pike.
Starlink.
Starlink is a satellite network that is connected to Elon Musk's Space exploration efforts. It is part of an effort to expand internet access, as Starlink is launching satellites into space in order to make it easier for others to use the internet. This is no small effort, and it isn't new: The company has, thus far, launched over 1,000 satellites into space. It has started operations and already serves more than 10,000 customers, with more on the way. Musk has publicly said that the company is trying to stabilize its cash flow. Once that happens, they will go public. 
Coursera.
Coursera is an online learning platform. The company offers a huge array of online classes. Its functions vary depending on the needs of the user: People can take Coursera classes as part of an effort to improve and grow their skills, or they can go as far as earning certifications and degrees. Unlike some other potential IPOs, Coursera is much further down the pike in terms of what they offer. They are seeing huge growth in revenue and a 65% growth in users during 2020. The company has filed for its IPO and is expected to be available very shortly. 
Coinbase.
Coinbase is a retail platform designed to make it easier for retail investors to buy cryptocurrency. The demand in this field is hotter than ever, as plenty of retail investors are using apps like Coinbase or Robinhood to make crypto purchases. Many crypto stocks have started to see massive increases in value, and more investors than ever – particularly casual ones – are trying to get in on these gains. 
It's even better for potential Coinbase investors. According to the experts at Money Morning, "Coinbase is using a direct listing to go public, which means it can go public much faster than a traditional IPO." This means that we can expect their IPO to come in a more accelerated timeline than some of the other IPOs that are expected to arrive this year.
These three stocks are just a small sampling of the IPOs that are expected to launch this year, and these IPOs all have the potential to massively expand the market and make investors a tidy profit in the process. Do your homework and make sure that these stocks – or any others – align with your financial goals. Once that's done, you can consider making an investment.