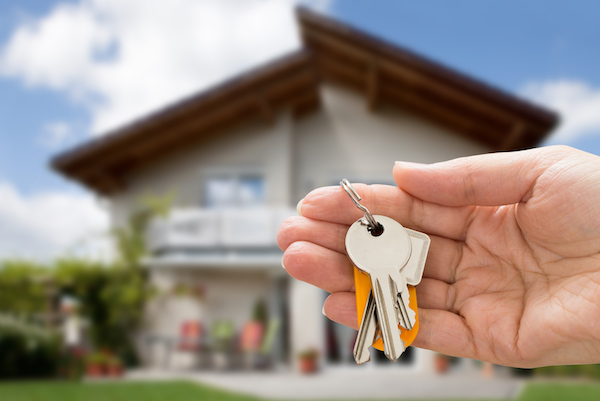 Moving can be both exciting and daunting at the same time, and in order to avoid too much stress, it is important to be prepared. If you have already found your dream home and are ready to put in an offer, there are a few things you should look at before you take the plunge. This could help you to avoid a huge mistake that could cause you a lot of issues in the future.
Thanks to digital technology, finding out more details about the property you are considering and the immediate area is far easier these days. You can use tools such as address lookup online tools to try and find out a wealth of information about a property and other nearby addresses before you decide to put in your offer.
In this article, we will look at some of the things to check before you put in an offer on that dream home.
What You Need to Do
There are a number of steps you should take before you make an offer on the property you are interested in, and this is particularly important if you are moving to an area that you are not familiar with. Some of these are:
Check Out Your Neighbors
The last thing you want when you move is nightmare neighbors, as this can have a huge negative impact on your life. Most people are keen to have neighbors they get along with, can trust, and can become firm friends with. However, this does not always happen, and some people experience huge neighbor issues. To reduce the risk of this happening, you can use address lookup tools to try and find out more about the potential new neighbors before you put in your offer.
Find Out About Local Crime
It is vital that you check on the safety of the area if you want to avoid finding yourself living in a crime hotspot. While the area may look nice enough, you never know whether certain types of crime are rife there. So, it is advisable to do some research and find out more about local crime rates in the area surrounding the property you are considering making an offer on. This is something that you can do quickly and conveniently online.
See What Is in the Area
Also, take the time to look at what is in the local area in terms of amenities and facilities, as this will also enable you to make the right decision. Think about the facilities that are most important to you such as a good school for the kids. You can then check out whether the immediate area where the property is located can accommodate your needs when it comes to vital facilities that you need to have easy access to.
These are all key points that you need to look at before you make the decision to put an offer in on the property you are interested in.