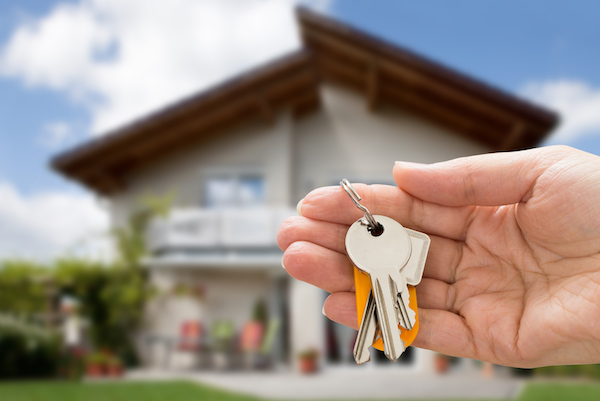 When you get ready to put your home on the market, there are several things you should do to attract prospective buyers. Competition can be keen, so give your property an edge by making the following preparations.
Home Repair.
Look around your house and make a list of everything that doesn't work. Decide which areas you can afford to take care of to get buyers to make an offer. Make repairs that will increase the property's functional or aesthetic value. For example, to enhance outdoor living options, apply a deck sealer after sanding and painting this valuable addition. Many home buyers will pay extra for a house with a usable deck that is in good condition. Make sure you visit Catherine Galvin's list and buying guide for the best deck sealants out there, looking not only at star ratings but also at how each type of sealant functions.
Clean up your landscape as well to provide attractive outdoor leisure and entertainment areas. Check out the windows, steps, handrails, and other entrance features to your home to ensure they are safe and look nice. Add new weather strips to the windows and doors to help lower energy costs.
Indoors, inspect your electric, HVAC, and plumbing systems to ensure they are in good working order. Consider making the repairs you feel are necessary or be prepared to negotiate any flaws in your asking price. This is where your additional home warranty plan can come in handy to cover some of these costs.
Updates.
Before listing your home with a realtor, you might want to make upgrades that could attract more buyers or fetch a higher selling price. To keep upgrade costs low, you could reface your kitchen cabinets rather than replace them but get new countertops for a fresh new look. If you can't afford to replace the carpets, add new accent rugs for color and style. You might also want to refinish wood flooring, which is often a prized feature for buyers, or install beautiful bamboo wood flooring if you don't have them. Crown molding can enhance the look of any room without remodeling the whole room. Furniture covers have the potential to create a new look for your aging sofas and padded chairs.
This might be a good time to invest in new windows or shutters as well as having the front door repainted. A new shower, toilet, and sink in the bathroom and new matching kitchen appliances will also make a good impression on buyers. Polishing or replacing older doorknobs and air vents in your home make lovely accents to brighten any room.
Add-Ons.
To optimize your home's value, you could turn a large closet into a half-bath. Refinish part of the basement as a recreation area or home office. Plant trees or shrubs on your open lot that will eventually provide shade. Install a porch awning or bamboo shades so residents can sit on the porch without getting overheated from the sunshine. If you don't already have whole-house air conditioning, this is a good time to get it.
Remodel part of the basement or a breezeway from the garage to the house into a laundry room. The attic can transition to a home art or writing studio. Update the bathroom faucet hardware. There are many relatively simple and inexpensive additions you can make to increase your home's appeal to shoppers.
Staging.
Talk to your realtor about whether your home should be staged for marketing materials and buyer walk-throughs. Staging adds style and luster to homes that are empty because the owners have already moved out or if the home is furnished simply.
Staging can update a home effectively to enable buyers to envision the property's potential. Bringing in gorgeous furnishings that fit the home's structure and design enables buyers to daydream about furnishing the home they way they would like it.
Some homes are not suitable for staging, though. Adding furniture would create an artificial feel to the house and might turn off buyers. The home's décor should be coordinated and up to date to impress house shoppers who take a look.
Preparing your home for the housing market is similar to fixing it up for an upcoming special family event. You want the property to look its best without overextending your budget. Fortunately, there are many things you can do to improve, enhance, and promote your home's best features while downplaying or eliminating the negatives. Decide what you are willing to invest in terms of time and money to get your home ready to sell for a fair price.