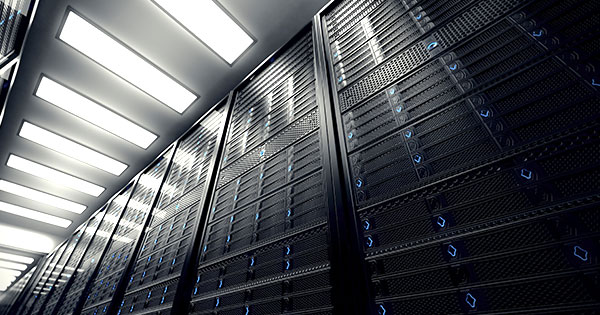 The term startup is used frequently in business. No matter what stage you are in your business, there is no disputing the fact that technology is responsible and involved to some extent in the majority of modern life, especially your business. However, having technology isn't enough anymore. You need to ensure that your new company has the most up-to-date technology available, but why is this the case?
Here are three reasons that answer that question.
Keep Performing Well At All Times.
Technology is changing all the time, and with the recent changes in how business is being conducted worldwide, it is vital to keep ahead of the curve. If your technology is even slightly dated, you could be losing from your bottom line. After all, in today's business world, your laptop is probably your office, your PA, and the link to your customer or client base. Therefore, your laptop needs to be performing at all times, especially when online chat rooms and meeting places are all the rage currently. We all know what it is like when signal issues or last year's sound drivers cannot keep up with you – it can leave you behind struggling. In a virtual meeting with a client, you cannot afford to let this happen. Your tech needs to be top-notch, and with the range of choices out there, it is important to start off with some advice from the tried and tested.
Lenovo is a prime example of the variety and wide range of choices available. Businesses such as this can make the buying process much easier, offering their top recommendations to people that aren't as familiar with the range available. This will help in your decision-making very early on to find something that is compatible and cutting edge.
Stay Productive. 
Whatever tech you do go with, it needs to be able to link up with others out there on the global digital marketplace, internal meetings and family chats included. If tech isn't up-to-date, productivity can start to be affected. If your employees are waiting around due to slow loading tech or they are having issues connecting during virtual meetings, this is all eating into the minutes of the day that they could be productively working. Up-to-date tech won't cause problems like this, which ensures that your staff can work without interruption.
Keep Driving Forward.
Gone are the days where any startup could simply ignore the online world, as COVID-19 forces you to think and act differently. Without the right tech, a startup may find that they remain in neutral, not getting off the starting line. This increases the opportunity for competitors to overtake, building up a bigger and better reputation than you. In this day and age where there is appropriate tech for all at the most reasonable of prices, this would verge on criminal if you were to let this happen. Simply put, if you want your voice heard, your product sold, or simply to be in the right place at the right time, then it is all going to be down to the tech you have at your disposal. Choose well, go with the tried, trusted, and tested, and ensure you have professional support and back up to update and upgrade.