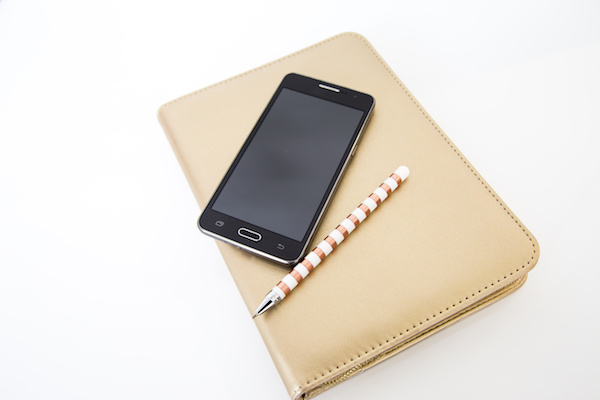 Ready to integrate a business online and want a professional service to handle the paperwork? Below are our five top-rated that allows you to form your company online based on its pricing, features, speed, and customer service.
1. ZenBusiness.
ZenBusiness is one of the leading business formation services. The company was founded back in 2015 by 3 entrepreneurs who are looking to help small business owners incorporate. ZenBusiness provides an unbelievably affordable price point of US$39. They elad the list of the best all-around online incorporation service company.
We paid close devotion to customer feedback with our research. Almost all of the reviews that we read are positive when it came down to online incorporation and ZenBusiness!
ZenBusiness does a brilliant job of giving legal online service. To be honest we had to look to find a negative aspect of their business. We noticed that they aren't completely accurate with their turnaround time estimations. Truth to be told, they are usually faster than their publicised turnaround time.
The bottom line is that, ZenBusiness can help you register your business fast and easy.
2. Incfile.
Incfile is a top player who provides online incorporation services. This company offers many useful features to help your business get off its ground. If you wish to pay close to nothing without compromising the service, Incfile may be the right option for you.  Incfile provides 3 packages to incorporate into your business: Silver, Gold, and Platinum.
Incfile provides strong customer service and has numerous positive reviews. Nearly all of the reviews we found are positive. We found that Incfile and Zenbusiness offer really similar packages. Anyone of them would provide great legal services.
3. Northwest.
If you want an online incorporation service that will lead you throughout the process, don't overlook Northwest. Northwest made the top 5 best online incorporation service list because they cut out the fuzz and do great work.
In addition to their great prices, Northwest makes the incorporation process fast, easy and straight to the point. They offer everything you are looking for!
4. Legalzoom.
Legalzoom is one of the best known incorporation services out on the market. They opened their business doors back in 1999, making them one of the most experienced online legal formation services in the industry. Legalzoom has a stress-free to use platform and great customer service. If you are not happy with their service, they also offer a 100% money-back guarantee if submitted within 60-days of your procurement.
Unlike the other companies we have discussed, Legalzoom does not offer free registered agent service (an additional $159). Legalzoom is a good combination service to use, but keep in mind that there a bit more on the expensive end.
5. BizFilings.
BizFilings has been in the legal business for over 2 decades and has remained a respected player. BizFilings has a convenient to use platform and a straightforward pricing method. They also provide free educational content on their website. The content available is super useful for entrepreneurs who want to understand the legal process.
When it comes down to it, BizFilings provides top-notch legal services. Their price point is fair and the value to cost is more than affordable enough. Overall they provide their customers good value for money.
Conclusion.
Hiring an online incorporation service to file your paperwork can save you a whole lot of time and money. These services take care of the legal side so you can focus on running your business.
Wherever you decide to incorporate your business or not, you should know that you're in very good hands. Each one of the incorporation services above provides top-notch legal help at affordable prices.
The best part of these services is that they are a end user store. You can take care of your basic legal filing compliances in one location. It's important to note that there isn't an alternative choice for personal legal representation if a lawsuit comes your way. All online incorporation services we have mentioned in the list above cover the basics that you need.