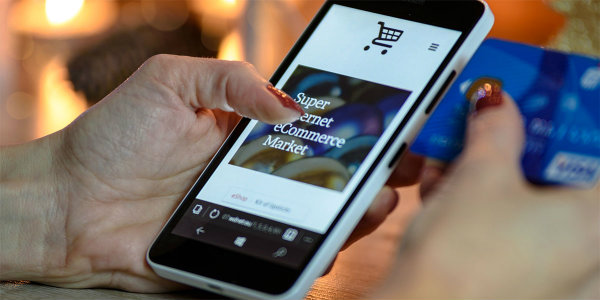 According to MarketingLand, 91% of consumers who shop offline decide to go into a store because of online promotions. It is no surprise that online promotions have changed consumer behavior and with the ever-increasing use of smartphones, it is now more important than ever to give potential buyers a more personalized message through the devices they use the most.
If you're not sure where to start, don't worry. We'll go over everything there is to know about how to offer promotions to your customers, including pricing strategies such as cash discounts and many more.
What Are Sales Promotion Strategies?
Sales promotion strategies are incentive programs offered by a company with the goal of increasing consumer demand and generating sales. Sales promotions last a specified period of time and are great at motivating potential customers to take action—to buy your goods or service, purchase again, create positive reviews, and more.
Elements of A Successful Promotion Strategy.
While promotional strategies can be quite different from each other, here are a few pieces of advice to help yours succeed:
1. Select a niche or target audience.
You need to have a clear understanding of who your ideal customer is by examining your current customer base. Ask them to fill out surveys, see what they have in common, and craft a promotion campaign that truly will speak to this audience.
2. Set specific and measurable goals.
Write down a reasonable goal that aligns with your promotion strategy. Do you want to attract new customers or do you prefer to increase repeat purchases? Are you trying to increase the number of items purchased per transaction, or do you simply want your visitors to spend more time online or in-store? It is important you have the utmost clarity in what the main objective is, how to accomplish it and what number/metric you would like to achieve.
3. Set a time limit.
Humans are motivated to make decisions when they are faced with a situation of scarcity. By making it appear as your product or service will only be able to be obtained during a short time-frame, this will motivate customers to make their purchase decision sooner.
4. Market your promotion.
Analyze what platforms your customers utilize, set a budget for each, and spread the word so the world can learn about the amazing promotion you have going on.
5. Examine the results.
Do not forget to take the time to compare and analyze the data after the promotion has ended. Did you surpass your goal? Did it underperform? What could have been made better? Take this valuable insight and use it to strengthen the power of your next promotional campaign.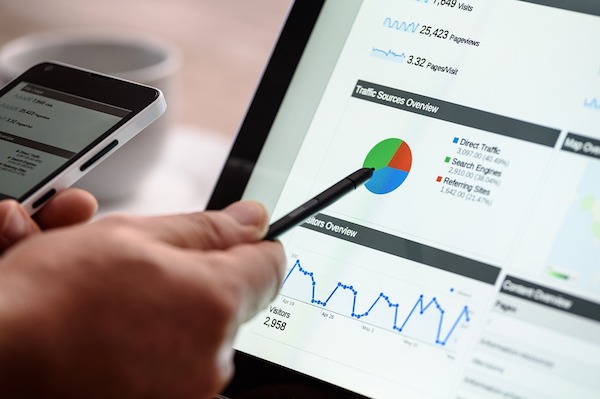 What Types of Strategies Can You Implement?
There are a wide variety of strategies out there for offering promotions to your customers. Here are a few tried and true favorites to help inspire you:
Limited Trials.
Give your customers a taste of your service. Allow them to try out a limited version for a certain period of time for free, a freemium Once the trial period is over, they can ideally purchase the full version after seeing for themselves what the experience of using it was like.
If you sell products, offer a free sample. This will introduce consumers to products they would have otherwise never tried before and this can often lead to sales.
Offering a discount is an effective method of moving inventory, motivating customers to make a purchase, and increasing sales. In fact, almost half of shoppers say being offered a discount made them purchase sooner. Discounts could include daily deals or even a cash discount for choosing not to pay with a card in-store. Discounts may prompt customers to spend more to maximize their savings, and cash discounts are fee-free.
Free Shipping.
Many shoppers don't want to deal with an added expense like shipping after committing to purchase an item for a certain price. By offering free shipping, your customers will only have to pay sales tax and fees, resulting in more sales and less cart abandonment.
Branded Gifts.
Offer your most loyal customers a free gift that showcases your logo or branding on it. By giving them something they will use and love, you can increase your brand awareness and improve customer loyalty.
Loyalty Programs.
Whether you offer points, a punch card, or a benefit for reaching a certain spending amount, this strategy rewards your loyal customers for coming back to your store. This in turn creates a long-term relationship with your customers and makes them more likely to keep coming back.
Digital Coupons.
This is a great way to thank your customer base and encourage them to keep coming back for more. Research shows in 2020 about 88% of online shopping carts were abandoned. Offering a digital coupon at checkout or in other avenues leads to much higher conversion levels, and therefore sales.
Start Planning How You Will Reach Your Audience.
Now is a great time to start thinking of ways you can offer promotions to your customers and give your business a boost. There are a wide array of promotional strategies that can spark interest and provoke action with new or returning buyers. With some planning, the results can be quite successful. Whether you try a cash discount, loyalty program, or other incentives — the key to success is keeping your brand top-of-mind by offering effective promotions to your customers.