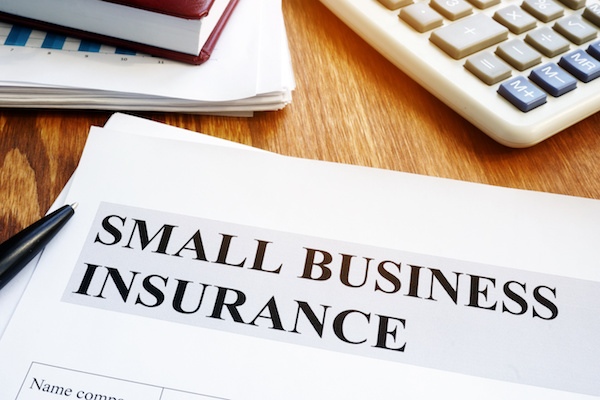 One of the primary concerns for new business owners is what type of insurance or bonding they may need before beginning operations. This is always largely determined by the industry and type of work they will be performing. Of course, the number of people employed by the business will matter as well. All of these questions will have an impact on the necessary operational expenses for all new business owners.
Workers' compensation is assuredly one of those major concerns because it is often a legal requirement and a significant component of the business operating budget. Here are a few mistakes to avoid when setting up your business, and evaluating the workers' compensation insurance needs.
1. Failure to Maintain Coverage.
The first mistake many business owners make is not providing any coverage for workers. Not only is it required by law for most employers, but it can leave the owner vulnerable to an expensive general damages lawsuit if a worker is injured. In addition, when someone is injured, fines can be imposed, along with still being potentially liable for the injury claim.
While the premium can put a financial strain on small businesses, a lawsuit can be the end of the entire operation while also leaving personal assets exposed in certain situations.
2. Choosing Minimum Liability Coverage.
Another problem that can occur when an employee is injured is not having enough insurance to cover all damages. Workers' compensation is a no-fault system, which means workers have a right to seek compensation for their injuries. Employers can only deny a workplace injury claim when they can prove it is fraudulent in some manner.
Additionally, employees can still sue employers in a general liability claim when the employer has been negligent in any manner. This includes non-compliance with rules and regulations established by the state Occupational Safety and Health Administration. Employers are required to provide safe workplaces for all employees and follow all guidelines. Doing so will help to avoid a costly general damages claim for long-term issues as a result of a workplace injury.
3. Choosing the Wrong Type of Insurance.
Many employers buy general liability instead of workers' compensation because they do not understand the difference. The truly serious business operator will carry both types because of liability for other calamities as well. Purchasing an "additionally insured" policy rider is not possible with required workers' compensation, so it should come first for front-line protection against lawsuits.
General liability claims can and do happen from time to time depending on the particular industry, and contracted or subcontracted employees could possibly sue when injured as well.
4. Not Researching Employer Requirements in the State of Operation.
Federal law requires each state to establish the type of workers' comp program they want based on state needs. This means that the requirements and claim process for each state can vary. It is essential to understand the requirements in each state of operation and purchase maximum coverage to meet these obligations. Not only can a business be sued, but significant fines can be an additional result of an injury claim.
Just as with any other serious endeavor, those who fail to plan will plan to fail. This is not an option when beginning a business with a goal of long-term growth. Being protected first is not only a savvy business decision, but it is the law.
Being legally compliant not only provides medical attention for injured employees when mishaps happen at work, but it keeps the operation compliant and protected in both areas. There is no such thing as too much insurance protection for a business. Always be prepared for the worst and strive for the best.