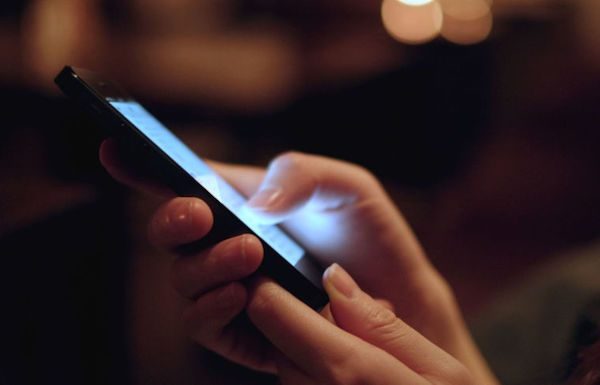 You've been on TikTok for a little while now, and you have watched as influencers out there just do better and better with their videos. You have spent a decent amount of time wondering how on earth they manage to do so well and how you can do the same.
The good news is that there are many helpful methods that you can apply to your TikTok growth to increase your chances of doing really well and growing it organically, but you've got to know what these are and what people on the inside are doing. With this in mind, let's take a look at insider secrets for organic TikTok growth so that you can continue to grow your account the right way.
1. Be Authentic and Find Your Audience.
One mistake that people make when they first start their TikTok profile is trying to achieve too much at once. This means that they start to create video content, regardless of what it is. They don't choose a specific category, which means that they don't choose a specific audience to go after.
They just produce whatever comes to mind, and while it's good that they are creating a lot of content, it's going to be pretty confusing for the audience. An insider secret to organic TikTok growth is defining your audience and sticking to a specific category when it comes to your video content. Also, the more authentic you are, the better you will come across to your followers.
2. Use Those Hashtags.
As you've put more focus into TikTok than other social networks out there, you might have started to lose interest in the hashtag game. Perhaps you overdid it over on Instagram, and you're looking for a fresh start when it comes to growing a social media network organically.
However, we can't share insider secrets with you without mentioning that hashtags are still really important, even over on TikTok. You don't have to spam people with a long list of them, but you do need to find hashtags that are relevant to your industry and niche so that TikTok can help you get your content in front of the right audience.
3. Make the Most of Analytics.
TikTok also has a business side, which means that the clients can access exclusive analytics related to their content. This means that you check in daily on how your content is doing, as well as what kind of audience it is reaching, and what kind of people are interacting with it.
If you are serious about growing your TikTok account organically, then you need to be serious about your TikTok analytics and use them in a way that is going to get you creating more of the right content that your audience already loves. This way, they will be much more likely to stick around and interact with the future content that you create.
4. Make the Most of Your Bio.
You might think that your bio is the most boring party of your TikTok profile, but it can actually make a huge difference when it comes to who decides to follow or not. In fact, it is a hidden gem and insider secret that your TikTok bio is making a big impression on people who come to check it out.
Another reason why your TikTok bio is so important is that you have the opportunity to link to either your Instagram account or your website. Whether you are an aspiring influencer or brand, this kind of funneling is essential and is going to increase your TikTok account's credibility.
Final Thoughts.
So, there you have it – our list of insider secrets for organically growing real TikTok followers. Before we go, we thought that we would let you in on another insider secret so that you could easily grow your TikTok account organically and make sure that it does better than everyone else's. The TikTok marketing industry is a pretty big one at this point, which means that it is full of marketing agencies that can help you get seen by the right people.
The only issue is that for every organic marketing service, there is one that is fake and just going to scam you. If you are committed to growing your TikTok account organically, then we suggest that you check out Tok Upgrade. These guys know all about organically growing their client's TikTok accounts, and you could be next in line. Good luck!