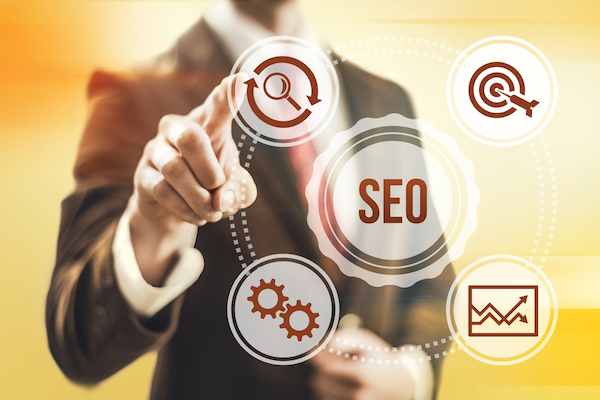 The online market is evolving day by day and SEO plays a vital role in this evolution. Apart from using traditional marketing techniques like public relations and personal selling, the concept of SEO is comparatively new and fairly unique. There are no certain costs attached to this technique like that of advertising where you have to pay certain publishing fees.
Search Engine Optimization is completely free if you are willing to this yourself. However, the process can get quite complex if you are in a competitive niche market. Sometimes the ending results will not be much satisfying. Therefore to implement an SEO campaign for your business, you have two options available.
Contact an outsource SEO service providing company
Hire an in-house SEO team or an employee.
Before going for these options, you have to access your business needs and the incurring costs. Both of these options come with multiple pros and cons that should be reviewed and evaluated. The article provides some essential guidelines that will assist you in choosing between an in house SEO and an outsourced SEO consultant.
Using an outsourced SEO service provider.
You can outsource the work to certain consultants or SEO agency. But first, you must be well aware of both these terms. The SEO consultants will be providing the essentials tricks and expert advice to your company that will ensure your business growth. They will not provide much help in evaluating and implementing these tricks.
SEO agency, on the other hand, will provide complete SEO services. They will take a certain amount of money to rank your business in the very first position on Google. It will help in getting more customers which ultimately leads to increased revenues.
These SEO companies like SEO San Francisco have worked with several clients and will apply broad knowledge of every niche. However, this can be a very expensive investment for a small business. Good consultancy companies charge a lot.
Employing an in-house SEO team or employee.
The in-house concept is simple. You have to hire a person for handling the SEO campaign. In the other case, you can also create a complete digital marketing team or an SEO team. You have to hire multiple employees that will work towards a common goal i.e. ranking your business.
Going for an in-house SEO team comes with a lot of perks. You can instantly make the changes according to your requirements. Working directly under you, the team will be working to its full potential. Also one of the key benefits is that the team would be avoiding any black hats SEO techniques because of 24/7 surveillance by the manager. These techniques are effective but can get your website penalized in the future.
Making the decision.
After reading the pros and cons of both options, you can go for the most suitable one that satisfies your needs. You need to access your budget, the main objective, and the current status of your team before making the final decision.