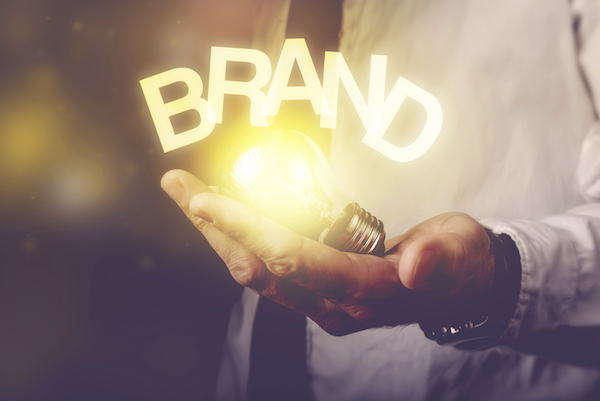 by Shayne Tilley, Head of Marketing at 99designs
It's not an exaggeration to say the world has experienced a monumental digital shift in recent months, with nearly everyone around the world shopping, working, eating and socializing almost exclusively online. 
As a result, many small businesses are assessing whether their brand's digital footprint is truly up to snuff. In fact, a recent survey from 99designs reveals 27% of all small businesses said they were considering a website redesign in response to Covid. Also, 39% of SMBs said they were increasing their social media efforts, and 41% are exploring new ways to engage with customers through new online content because of the pandemic.
Whatever industry you're in, a strong digital brand is vital for securing sales, but it also plays a critical role in fostering trust and connection in an age where face-to-face interactions are far from guaranteed. 
Here are some simple steps to help you on your way.   
1. Develop a brand blueprint.
Before diving into color choices, copy styles or packaging, it's important to take a step back and first simply establish (or check in with) who you are as a business, and why you exist. Step away from your emails and focus, mapping out the answers to these questions: Who is your ideal customer, and what promise do you want to make and deliver for them? How do you want people to feel about your business? Is there something that makes you unique from competitors? What do you want to achieve in 10 years – how is that reflected in your mission statement? 
Defining who you are and where you sit in the market will inevitably inform the direction you take for your visual brand, and how you communicate with customers online.
2. Dive into your visual identity.
Your visual identity is the look and feel of your business: everything from your logo and color palette, to your fonts and the design of your website. If you're unsure how to describe what you're looking for, ask yourself more questions to help draw out the answer: are you playful or serious? Modern or vintage? Relatable or aspirational? What are other companies in your industry doing – do you want to fit in or stand out? 
Figure out how you want your brand to come across to customers and then work with a professional designer to nail the visual communication that helps make that perception a reality.  
3. Create a brand style guide to ensure consistency.
It's not enough to simply determine your brand's look and feel; you'll need to establish guidelines that ensure consistency for that visual identity across a wide range of situations – from social pages to customer emails to the way your website appears on mobile devices and on the packaging your products are shipped in. 
A style guide creates a single source of truth of how your brand should be represented across all of your digital touchpoints and helps keep your whole team on the same page. 
4. Showcase your brand with a beautiful website.
Today, perhaps more than ever before, your website is the first point of contact for many customers, whether it's an online store or just a source of information about your business. 
An effective website should be simple and easy to navigate and clearly communicate your product or offering. Don't forget to use your brand guidelines to streamline the design and messaging throughout each page and contact point to create a seamless user experience.
5. Leverage social media.
Social media provides an opportunity to build a community around your business and amplify your digital brand by providing real value. It's a place to inspire, educate and connect with existing and potential customers. In some cases and for certain types of products and services, especially visually oriented social media channels such as Instagram and TikTok, the opportunity to creatively reinforce your brand is huge. 
Social media ads can also be an effective and inexpensive way to reach very targeted segments of customers who might benefit from your digital content, so think about how you can create valuable insights and bring like-minded people together around your brand. 
You may have a fantastic product or service, but if your business doesn't stand out online, you risk blending into the crowd. Just remember that digital branding isn't just about selling; it's about growing a passionate, loyal customer base that not only buys your products but truly believes in them.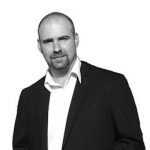 Shayne Tilley is Head of Marketing at 99designs, the global creative platform that makes it easy for designers and clients to work together to create designs they love. Wrangler of collaboration, diversity, and creativity to help bring more opportunities to people all around the world.