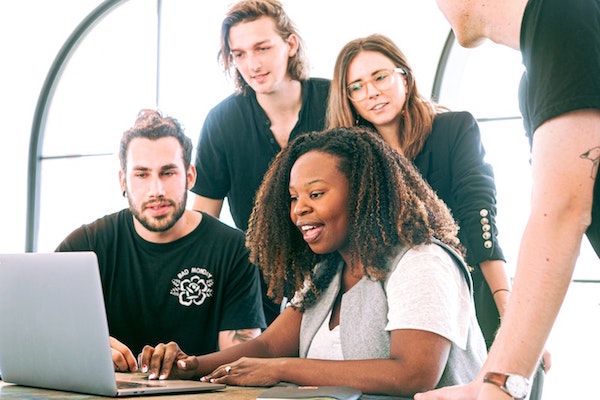 by Bruce Hodes, CEO of CMI Teamwork Chicago and author of "Front Line Heroes"
On a leadership team of a commercial uniform laundry, there is a Latina woman leading production, a Latino male leading maintenance and executive projects, a black woman leading administration and a black woman leading HR.  There are two white women, one in the stockroom and one in IT, and three white men, one as CEO and the other two leading sales and service. The ages of this leadership team are from 30 to 70. The workforce is multicultural and of diverse ethnicity.
On another leadership team in another company, you have two Latinas, one head of production and another as head of service. A male Latino in service and three white executives as CEO, CFO and GM. Their workforce is primarily Latino. Their ages are 35 to 55.
As you can see the leadership teams of these two companies are diverse racially, by gender, and by age. Both of their frontline employees are unionized and in cities.  Given the times now and in previous years you would predict that there would be employee turmoil and tension around diversity.
As someone who has facilitated the planning process in both companies and improving internal communication in one, I can testify that they have very engaged work forces. Currently under difficult times, both these organizations are excelling. One of these companies did a pulse survey and got the highest customer service ratings ever.  Another is putting in a new sorting system without skipping a beat.
I have worked with other laundry leadership teams that are much less diverse and much more homogeneous. As their workforces and frontline employees began to include more minority populations, there was more disruption and tension. They also seemed to have much more difficulty in retaining great workers who happened to be minority.
Another thing that I have seen work is a leadership that was predominantly white. Their workforce was also predominantly white. More than a third of their leadership team was women and they had a range of ages from 30–60. Again, this pretty much matched the make up with the work force and it worked.
Other issues that I have seen is a leadership team all being older than their workforce. Again, if their workforce is younger or has a range of ages this can lead to a disconnect with the issues that the workforce is dealing with. Another issue I have seen is with predominantly male leadership teams. This led to some misunderstanding regarding their workers issues around childcare and tending to the household.
As I thought about diversity issues with my clients, I see that a diverse leadership team that aligns with the diversity of the workforce provides something in having a stable and productive workforce. A diverse leadership team communicates where the organization is regarding diversity. It clearly is a welcoming sign to its diverse workforce.
If you are experiencing tension and issues that involve gender, race and ethnicity, a place to look is how diverse is your leadership team. An organization taking a positive stand around having a diverse leadership team could mitigate and help resolve these tensions. In my experience having a diverse leadership team supports a healthy work culture and any movement in this direction is useful.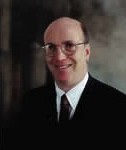 Since growing up in his family's boating business to founding his company CMI, Bruce Hodes has dedicated himself to helping companies grow by developing executive leadership teams, business leaders and executives into powerful performers. Bruce's adaptable Breakthrough Strategic Business Planning methodology has been specifically designed for small-to-mid-sized companies and is especially valuable for family company challenges. In February of 2012 Bruce published his first book "Front Line Heroes".