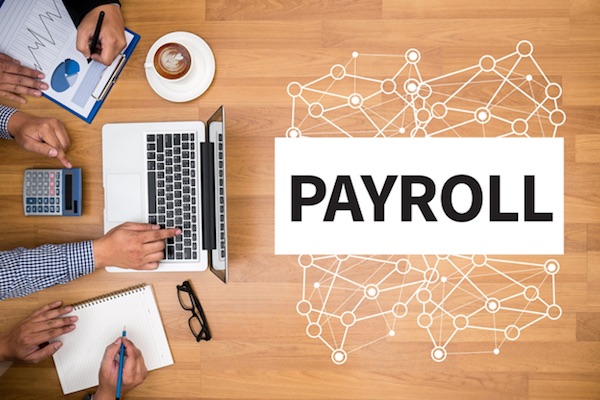 Payroll processing can be difficult, and financing usually becomes harder as the number of workers in a company gets bigger. This may lead to sour employee's morale, delay of payments, and more tasks for your finance department.
However, a good application development team can offer you suggestions about payroll management and human resource procedures (HR). It can achieve this by providing your business with a payroll system that serves as a tool for simplifying and automating all the accounting, HR, and administrative procedures. Your business can also use the payroll system to print payslips, deal with social declarations, and internalize leave management.
If you also want to handle accounting and personnel management yourself, you can use online payroll software to enjoy the benefits below.
1. Compliance Assurance.
Unique compliance regulations for every country may be costly, distracting, and time-consuming. Failure to meet these regulations can result in legal repercussions, expensive penalties, and at times, the reputation of your business can be at stake. Though, payroll software can negate these risks and allow your business to concentrate on achieving expansion goals. These goals are attained by ensuring that your company complies with local, state, and federal regulations, and at the same time, handle internal policies like:
Overtime compensation
Paying workers during holidays
2. Increase Productivity.
Payroll software can increase productivity by tracking the exit and entry time of workers. With this record, you can determine the time spent by workers in your business. This means it can be easy to measure employees' productivity based on the number of completed projects. If there are slight reductions in the metrics, payroll software will point out to workers who need to put more effort into their performance. This way, you may engage such employees to improve their performance levels to meet your productivity goals.
3. Improve Transparency.
Payroll software can improve transparency in your business by enforcing equality and motivating workers. When it comes to equality, this software helps to put general unfairness and suspicion of discrimination at rest. When things are in the open, workers can easily understand their earnings and those of other employees. This may be important to bridge the gender gap in business.
On the other hand, sharing the salary information of superiors and other peers can be a surefire way of motivating workers. When workers with low earnings see what others are making in a month, they are likely to put more effort to increase their salaries.
4. Secure Data.
During payroll processing, you will handle many sensitive and confidential details. If these payroll details fall into the wrong hands, it may be distressing for your business and employees. For this reason, you need to use payroll software to protect the information of your employees, such as:
Home address
Date of birth
Social security number (SSN)
Bank account number
Payroll Software is the Real Deal.
As businesses grapple with the challenges of balancing performance and costs, the importance of concentrating on the core activities of a business becomes a priority. Such a situation calls for the need of maximizing the efficiency process. This can be a stepping stone for replacing tedious and manual payroll procedures with reliable payroll software, which is personalized to meet specific needs.