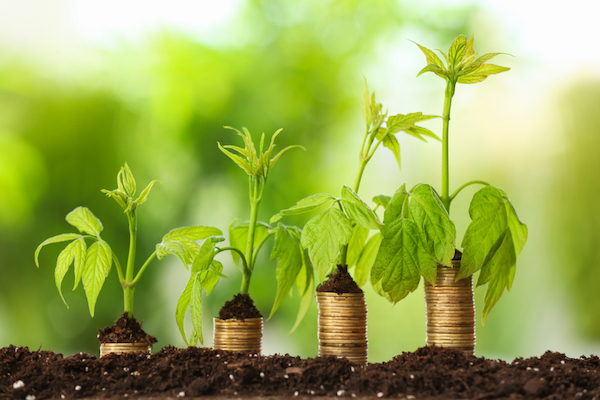 When you are looking to grow your personal wealth, you have many options that you can consider. Each of these options will carry with them a certain amount of risk, as there is no such thing as a sure thing when it comes to investments. That being said, with the right guidance and consideration, you could very well stand to gain a desirable return on your investment.
One of the more popular investment options out there is that of the mutual fund. When you choose to invest in a mutual fund, you can achieve a high return with minimal risk. However, before you actually make an investment, there are a few things that you should know about the mutual fund that you are considering.
1. Fund Administration.
There are a number of different administrative tasks that might need to be handled when it comes to the fund you are considering. Jobs like financial reporting, shareholder reporting, net asset value calculation, and regulatory filings will need to be taken care of by someone who knows what they are doing. For this reason, before you invest in a mutual fund, you should make sure that you know who is handling these tasks and that they are doing so for the right price.
The fees associated with administrative tasks of this nature can pile up quickly. Your best course of action is to make sure that the person who is handling them is doing so for a reasonable price. The right mutual fund administrator will be able to give you peace of mind when it comes to the completion of these tasks.
2. Past Performance.
When you are looking to invest in a particular mutual fund, you will want to research the past performance of that investment. Even though past performance is no guarantee for how a fund will perform in the future, it can give you a good indication about what your expectations should be. This research must naturally be coupled with additional research into the other factors that will affect a fund's performance in order to give you the clearest picture possible.
3. The Diversity of the Fund.
Mutual funds by nature are a rather diverse option for investors. This is because the money that is pooled from investors is then used to purchase a larger number of stocks and bonds which will hopefully perform well enough to grant those investors a high return. There are, however, several types of mutual funds that you can choose to invest in. In doing so, you give yourself the option to keep your assets even more diversified, a practice that tends to yield the best returns overall.
4. Risk.
As with any investment, it is important to understand the risks associated with investing into a particular mutual fund. People generally invest in mutual funds because of the higher potential for a high return, but that doesn't translate into a guarantee. If the risks associated with an investment don't align with your financial goals and needs, then it is best to look elsewhere.