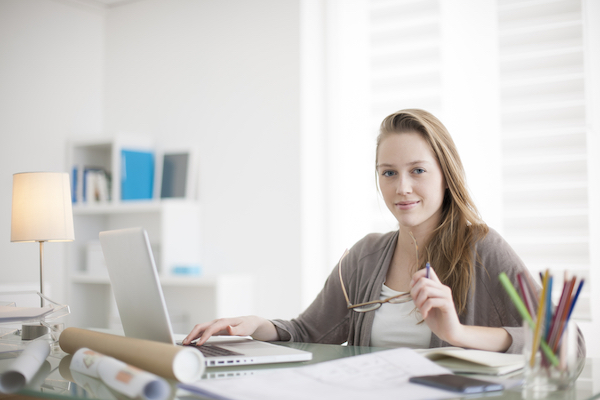 No matter where an injury occurs, if an employee is hurt on the job they may be eligible for worker's compensation benefits. In order to demonstrate that an injury that happened at time should be eligible for workers' compensation benefits, you will need to be able to demonstrate that it happened while you were engaged in activities that benefitted your employer.
It is your employer's duty to provide safe working conditions for their workers regardless of where they are located while they are performing their job duties. If they fail to provide safety guidelines to keep telecommuters safe, the burden of any liability may fall on them, although it will be your responsibility to prove it.
Telecommuting and the Personal Comfort Doctrine.
The personal comfort doctrine is a legal principle defined the scope of an employee's work to include activities that, while not directly work-related, commonly take place during the course of the workday. These can include but are not limited to:
Using the restroom
Getting up to stretch your body
Eating and drinking
Taking a smoke break
It wasn't until a 2008 case in Minnesota that the personal comfort doctrine was expanded to include telecommuters who work from a home office. Whether you were injured while you were performing your job duties or you were taking care of certain comfort-related personal needs during the course of working home, you may be eligible for worker's comp benefits.
Examples of Telecommuting-Related Workers' Compensation.
In the above-mentioned Minnesota case, a worker was injured after falling down a flight of stairs when he went to get a cup of coffee while he was working from home. The incident took place after he became frustrated because the company's server wasn't working properly, and it resulted in a fractured vertebra and surgery.
The reason it was determined that he was entitled to benefits was that he was taking a short break during his normal work duties, just as he would in the office, and he was also not engaged in any dangerous or reckless activities. Some other examples of a telecommuting-related injury that may be eligible for workers' comp include:
Tripping and falling while recovering a document from a printer
A fall from an unstable office chair
Being hit by a car while on a short break
Tripping over electrical cords that are connected to office equipment
Being electrocuted while using a computer
Being assaulted by a coworker who came to your home
Not all cases are clear-cut, and some may require a lawyer's help if you want to be approved for benefits. If you have been injured and your benefits were denied, getting an attorney is a must.
If You've Been Injured While Telecommuting.
The laws regarding workers' comp are different in every state. You may want to consult with a lawyer to learn more about what the laws in your state are. However, before you do that, ask your employer for a workers' compensation insurance form and fill it out as quickly as possible after the accident.
You may also want to take photos and videos of the scene of the accident and preserve any other evidence you can in case your claim is denied. This kind of documentation can make or break your court case.
The most important thing you can do after a workplace injury is to visit a doctor and seek treatment. Your health and safety come first. A doctor can tell you what you need to do to get back to normal as quickly as possible. On top of that, they can create a medical record that you may need to prove your case.