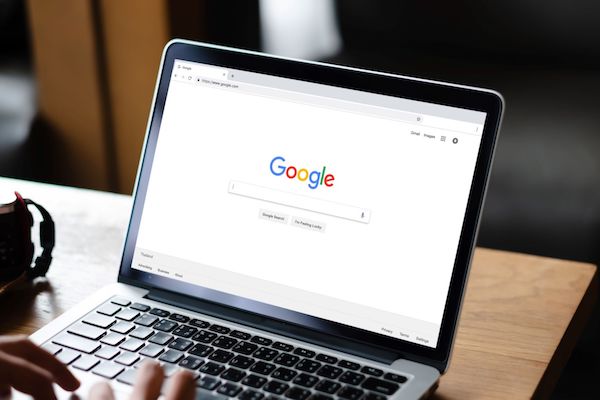 It is not a surprise that people want to rank higher on Google particularly, as it is the most used search engine around the world. But for the same reason, every popular niche is saturated with competition.
With that said, you can still find success in any one of those popular niches with the right Google marketing tactics in your arsenal.
The four ways mentioned below can organically help your rankings, which can take some amount of time. If you are willing to spend money to get to the top very quickly, then check out Google Ads Marketing Phoenix.
1. Improve Your On-Site SEO.
The easiest way to rank higher in the results pages is with on-site SEO.
Before you start writing a blog or web content, you sort through keywords to find the most suitable ones for your content. After you have one or more keywords, you need to learn about on-page SEO optimization. Here are two things you need to know:
Try to add the keywords as early in the title tag as possible. The reason is that Google pays more attention to the terms that are at the beginning of your title than the ones that come up later on.
Make your content longer than 1,000 words. If possible, then keep going longer. That is because Google prefers pages that give an in-depth view of the main keywords.
2. Understand the Concept of Search Intent.
Google carefully pays attention to the way people react to your web pages. That means Google can find out if your website is the right fit for a particular keyword by checking the search intent.
The term might be relatively new for you, but its meaning is simple. Search intent is basically there to see if people are getting precisely what they are searching for from your web page.
That means you have to make sure that your entire page is dedicated to what the people want when they search for your targeted keywords. If you fail to do this, then your rankings may drop.
You can try to look at what the top-ranking sites are providing the users and offer something similar.
3. Use LSI Keywords on Every Page.
LSI keywords can be beneficial to rank higher on results pages. But what is an LSI keyword? Simple, they are the terms or phrases that are related to the topic you have selected for a page.
These terms are generally some other things that people want to know when they search for your targeted keyword. That is why they can be very beneficial in providing the visitors what they want.
But you can't guess the LSI keywords and work with them because not everyone may think as you do. Instead, you can use any of the handy LSI tools out there to look up the most relevant keywords for your selected topic.
Bonus: Optimize Your Site for Google Maps.
While your website might be doing well in the Google results pages, you need to think about ranking higher on Google Maps.
Google Maps is among the most commonly used tool, which is why you need to optimize it to make your business easier to locate.
To get started, you need to create a Google My Business account listing. After doing that, follow the best methods to get a higher ranking on Google Maps.
If you are thinking that larger companies may have the top spots, then think again. Most people are searching for local businesses, and they will definitely come to you if your organization is adequately optimized for Google Maps.