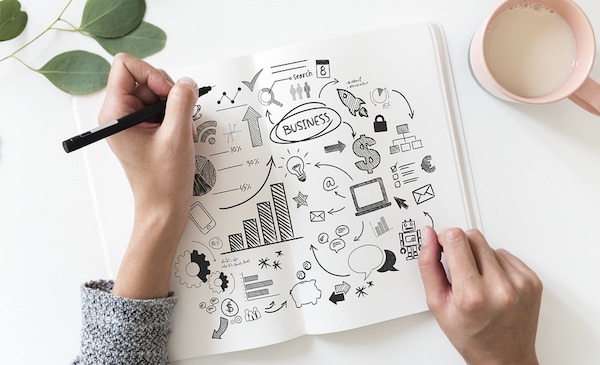 The decision to start a new business is not one to be taken lightly, assuming you want that business to be successful. It needs to be planned out carefully and you should have everything in place to launch in the best way you can. This means having a plan and not rushing to get started even if you are excited and feel ready to go.
There are several things to put in place before you can really make a start. Read on to find out what some of the most important ones are.
A Customer Base.
One of the most important things any business needs when it starts is a customer base. This may seem impossible. After all, how can you have customers before you begin? But it is important, and it is something that can be done.
Using social media, for example, means you can get your message, ideas, and products out into the public arena before you are ready to launch. In fact, doing this is a great idea since it means that you will be able to gauge of how popular your business is going to be. Create a buzz around it and work out the demographics of your customers before you begin, and you will have a queue of people waiting to buy once you do start. Plus, you'll be able to market your business to the right people.
A Professional Look and Feel.
You also need to make your business look as professional as possible right from the start. There is no point in rushing to launch with a half-finished website and no dedicated contact options. Instead, wait until everything is ready and looks exactly how you want it before you show people. First impressions are so crucial in business since there is so much competition, so getting a slick, finished look and feel is going to help you hugely.
Some of the things you can use to make your business look more professional include:
A finished website that is easy to navigate
A professional email address (i.e. not a Gmail or Yahoo address)
A dedicated phoneline by hosted PBX providers
A social media account (or more than one)
Consistent branding
A Business Plan.
Taking the time and effort to write a business plan is important for a number of reasons. Firstly, it will help you make decisions in the future. This is because a business plan is essentially a roadmap of where you want your business to go and how you intend to get there.
Using this as the basis for your decision making will help you continue on the right track. Alternatively, you might find that the direction initially intended to take your business in is not the right one after all. If this is the case, you can change your business plan to reflect your new ideas.
A business plan will also be important if you need to borrow money. A bank or other lender will want to know what you are going to spend the money on and why it is important. Your business plan will have these answers. Plus, if you want to find an investor, they will also want to see your business plan so they can be sure they will make a return on their investment.