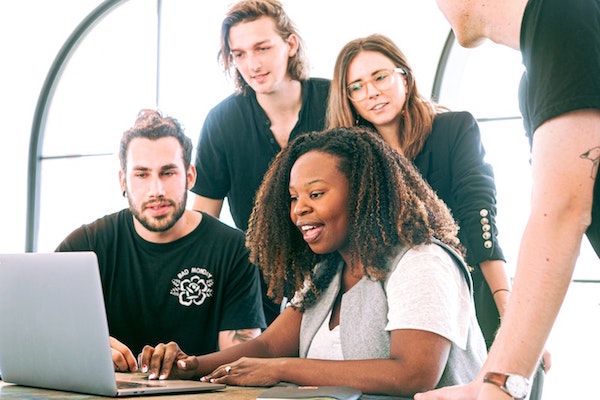 As a small business owner, you're probably aware of the existence of online business directories. However, you probably don't realize quite how valuable they could be to your business. There is a misconception that many believe about these directories – that they are just a digital form of the Yellow Pages. This is inaccurate to say the very least. They are so much more than that. They are effective channels that enable professionals, business owners, and customers to find and contact the businesses that are involved in the same industry as them or who offer the services they need.
If you are still not really convinced that your business should be listed on local online directories, look at some of the major benefits from doing so.
Makes it Easier for Your Business to Get Discovered.
When you do the legwork and make sure the details on business directories like IncityLife Business Directory, about your business are accurate, you make it easier for our business to be quickly discovered when customers are looking for a business like yours. This is useful as most customers don't search using a business name, they search for the type of service or product they need.
Bolsters Your Business's Online Presence.
If you have ever searched online for your business through Bing and Google, you may find your business is listed in several directories you never actually directly submitted your details to. This occurs because listings and business directories take details from bigger directories and create listings. When an online business lists on a business directory, it, therefore, means they will be listed on more. You need to be careful though as not all the details are always accurately filled out, so it's important to check the listings for your business and make the necessary corrections to ensure you have a strong online presence.
Improves Your Visibility in the Local Market.
Many of the bigger business directories provide filter settings that mean you can connect more directly with customers in and around your local area. You can use these business directories to target your local market more effectively.
Establish Brand Awareness.
When people use online business directories to search for a type of business they need to use, they are supplied with a list of results that have contact details and a snapshot of that business. They then can click on a link to learn more about that business. If your business comes up when a user performs a search, they will see your business, even if they don't click through to yours. Every time a different customer comes across your business name, it increases brand awareness for your business in that and any other customer's mind. Which, in turn, increases the likelihood of you getting a lead that may convert into a sale.
Gives Your SEO a Real Boost.
Using web directories for businesses is an effective way to give your SEO strategies a real boost. It can act as validation or back up to help improve your trust rating with Google and other search engines.
Push You Up Google Ranking.
As noted above SEO is useful and can help you to place your business on the front page of Google search results. However, when relying on just SEO alone, it could take as much as 6 months before you see any positive results. With the help of listings in online business directories, as these are considered trusted and valuable by Google, you can more quickly move up the search results on Google. In fact, the first page of results often features online business directories.