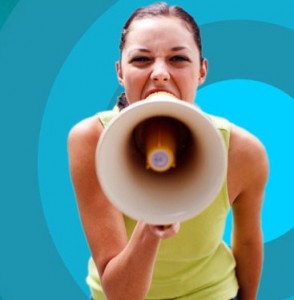 A new online PR platform, e-PR, is set to launch in March of this year. They aim to assist their clients with the expansion of their personal or corporate brand. In doing so, the platform will become a one-stop-shop for clients who are interested in advertising with various media websites, which in turn will increase Google and Yandex searches.
This process begins with e-PR helping the client decide on which outlet they would like to advertise on and the form of content they would like published, being an interview, an article, or native advertising. This is all done with the help of filters and extensive research on which site would best suit the client's needs.
While having a manager from the team can be beneficial to the client, they do not necessarily need assistance. This is due to the platform being set up as an online marketplace that allows the customer to shop around and find out information on media outlets with details such as their budget, search engine optimization, topics allowed, current location, and more. They then can purchase a package directly from the sites that they are interested in.
A client's budget may vary, as each publication has their own price range for advertisements which is often influenced by how popular a website is. Such ranges can start somewhere from below a hundred dollars and end in the high thousands. However, pricing is also determined in part by the clients end goal, whether that be to have one sole publication, or to have a media plan with many moving parts that take time. Regardless of this, one's brand will flourish as their advertisements will now appear on Google searches due to being published in the media.
The company's CEO Yury Mosha firmly believes that to grow in this new digital age means to expand your online presence and image. With knowing this and by having the internet constantly expanding, it is clear that his next step was to transform the way we currently experience PR by inventing a platform built for the comfortability of the modern consumer.
Not only will the platform be simple to navigate, but it will also be prompt. A client can purchase a package, submit an article, and have it published within 24 hours, granting quick results.