How To Start Your Own Insurance Agency And Earn Big Money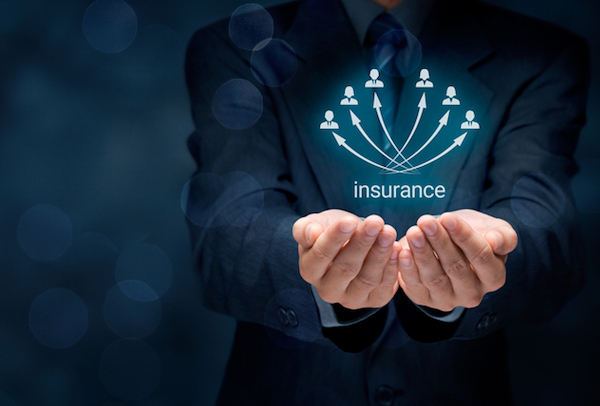 Did you know, when compared to other industries, the insurance sector has one of the highest profit margins in the USA?
If you want to start a highly profitable business, you might like the idea of selling insurance. However, if you know absolutely nothing about the insurance world, you probably don't know where to begin.
Read on, and you'll learn how to start your own insurance agency. Whether you want to start a small, one-person insurance agency, or you want to take over the industry, these tips will help you get started.
Let's begin!
1. Niche Down.
The insurance industry is enormous, and there's a good chance that you can't cater to anyone and everyone that wants to buy insurance.
Following this, you should probably think about niching down so that you only focus on a specific form of insurance. In doing so, you will be able to learn everything you can about a particular market, and this will then make it easier for you to win clients.
2. Sort of the Formalities.
Once you've settled on a niche, you will then need to set up a legal entity for your business. Fortunately, this isn't that hard to do, as there are many online platforms that'll help you with company formation.
You'll also need to obtain the correct paperwork so that you can legally sell insurance. The documentation you need will depend on the location you're in. Thus, you should speak to your local authorities to find out what you need.
3. Start Promoting Yourself.
Now that you've taken care of the basics, you need to think about how you're going to actually sell insurance.
One method you might want to adopt is cold outreach, wherein you contact businesses directly and try to sell them insurance.
This approach can be pretty rough as you may face a lot of rejection, though it's a good way to get started if you have a small marketing budget.
Every time you win a client, you should ask them to write a review. These reviews can act as a great form of social proof, as they'll convince potential clients that it's a good idea to work with your firm.
If you'd like to simplify the process of gathering reviews, you might want to check out the Arrivala – Automated Review Collection system.
Do You Know How to Start Your Own Insurance Agency?
If you've always wanted to learn how to start your own insurance agency, this post is a good starting point.
As with any other business, starting an insurance agency is going to be difficult, and you're going to hit several stumbling blocks. It's hard to say what these issues will be, as you will inevitably encounter some challenges that are unique to your situation.
Unfortunately, there is no way around this, and you will need to power through these hurdles. However, if you can push through this initial period, you will eventually be the proud owner of a profitable insurance agency.
Want to read more content like this? Make sure you check out our blog to see some of our latest posts!

Young Upstarts is a business and technology blog that champions new ideas, innovation and entrepreneurship. It focuses on highlighting young people and small businesses, celebrating their vision and role in changing the world with their ideas, products and services.