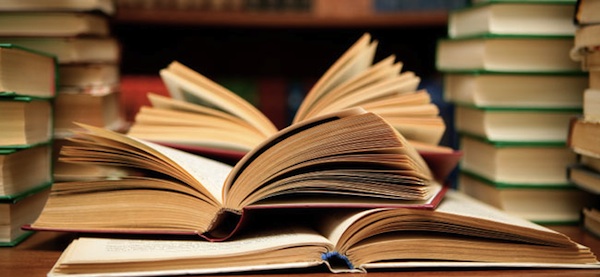 Are you thinking of undertaking further study, or have you decided that it may be time for a change of career? A Master of Management in Library and Information Science is a course that opens doors. If you have a diverse range of interests, this could be the program for you. From working in a library surrounded by ancient artifacts and novels to joining a fast-paced tech or legal firm, there are options for everyone. 
An MMLIS suits individuals who have a broad spectrum of skills and interests, and this is reflected in the diversity of roles on offer for graduates. From jobs in civics and government to roles in science and research, almost every avenue is open. Options that may appeal to those interested in civic work include content curation, archiving and digital preservation. Over 61% of libraries say that a shortage of trained staff is the most significant barrier to digitalization.
Administrator, analyst, coordinator and researcher posts are ideally suited to those who have an interest in business and technology. Library administrators can earn up to $99,000 per year, while analysts and researchers are employed by a growing number of firms across a host of industries. From banks and tech companies to academic institutions, there is a variety of roles available. The number of jobs for business researchers and metadata analysts is increasing all the time, with growth rates set to hit 23% in the next 6 years. 
If you have a passion for culture, or you'd love to work in a museum or a library with a special collection, an MMLIS will stand you in good stead. You could even consider a career as a wine librarian. 
Finally, for those interested in science and research, more and more firms are recruiting medical and legal librarians with skills in managing technical data and complex databases. 

[Infographic Created By USC]