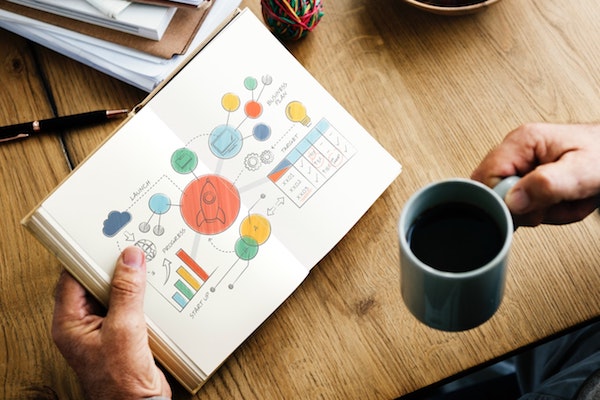 When you are selling a product or service, the consumers you should be targeting are those who need them the most. However, it can be difficult to determine who your target audience consists of – and how they will access your services.
If you follow these steps below then the process of reaching your target audience will be made much simpler.
Identify Your Target Audience.
You must first know who your target audience is before you can reach out to them – this can be done through market research. This consists of gathering, analysing and interpreting data about a market, service or product. You will also need to research past, present and potential customers that would be interested in buying your product.
A reputable agency such as Creative Spark understands the behaviours of audiences and how your research can be used to create a great campaign or brand. Using a vendor like this or doing the research yourself will help you discover the exact demographic that your potential customers fall into. You can then exclude audiences that won't be interested in your products by finding out their age range, gender and disposable income.
Pinpoint your Audience's Needs.
The best way to begin advertising effectively is by listening to what your target audience has to say. No matter what the backgrounds of your audience, it is important your service speaks to them and their specific needs. If you can identify exactly how you can better the lives of your audience, then you're off to a winner.
Talk with Your Target Audience.
This isn't too dissimilar from the point mentioned above but focuses more on the tone you use in your advertising. Instead of focusing on how good your service is, use language and tone to connect with your audience. Make yourself relatable and conversational as opposed to it coming across as a lecture. If your potential customers feel that you understand them and they can familiarise themselves with you, then they are much more likely to invest in your service. By working with a creative brand agency, you can create a message that is guaranteed to resonate with your audience.
Build Trust and Credibility.
Using the right images, tone, mood, and colours, you gain trust from your potential customers. It is essential to build a song sense of trust and credibility with your target audience before attempting to resonate with them – you wouldn't relate to somebody you don't trust and the same goes for companies. If you are a new and upcoming brand, building credibility and trust allows your company to grow as the number of consumers who trust you continues to rise.
Create an Engaging Message.
Studies have shown that the average person is exposed to over 5,000 advertisements every single day – only an average of 12 of these actually lead to conversions. With so many campaigns existing and consumers becoming inundated by adverts, the general public often sees an advert as nothing but white noise. Because of this, your advert must be eye-catching and engaging to ensure that it does not go unnoticed. Using the right phrases, taglines and calls to action can massively improve your chances of sticking out from the competitive crowd. An innovative, simple idea can resonate easier than a high-budget, complicated advert.
Find the Right Medium to Use.
Once you know what you want to say to your audience, it is important to identify how to reach them. In the modern age, there is an abundance of different media platforms available. Therefore, by using demographic research, you should gain an understanding of when, where and how your audience is consuming media – allowing you to be efficient with your spending. This is because your advertisements will only be live at times and places in which your audience will see them.