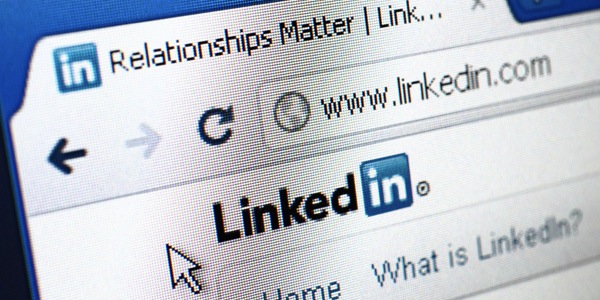 LinkedIn is the professional social network. Used correctly it is a fantastic tool. If you follow the right people, then your newsfeed will be filled with relevant articles and conversations about the work that you do. This will help you to keep growing and learning. Furthermore, it is arguably the best social platform to network and find new leads. It is an online CV where you can make yourself known to people and gain trust and awareness.
However, the other platforms are still important, there are so many that it is a bit of a whirlwind and can end up taking a lot of time. Perhaps you are not trying to target other professionals – maybe you are after leads for a mass tort project. If so, your best bet is probably Facebook as it has the most active users (this company can help).
But LinkedIn is something you should try and manage yourself as it's about your personal brand and professional networks. They want to get to know you personally. So, here are 4 tips for lead generation on LinkedIn.
1. Get the basics right.
Firstly, get the basics right.
Make sure you have a professional-looking photograph where your connections can easily see your face and a relevant banner image.
Tell people simply what you do in your tagline so you can be found by the right people.
In your about me, make it personal, what's your story? Remember this is your personal brand and people want to feel that they know you, not just your company.
Have all the sections filled in.
Utilize all 100 skills, again this will help you to be found.
Where you can, include links to videos, pictures, and work you've done.
Get recommendations.
Connect with the right people.
Join appropriate groups.
Need to know more? Check out this LinkedIn blog.
2. Be active.
It's no use having a kickass profile if you're not active on it. There are several things you need to be doing to get noticed.
Like, comment and share on other people's activity.
Share relevant articles and blogs.
Write your own statuses and try and get conversations going, ask questions.
Share information and your personal journey but keep it professional.
Write your own blogs on LinkedIn. But try not to use this platform to directly try and sell things as this tends to be unpopular on LinkedIn. Instead, try and write information that will get people talking about you. You will get better leads this way.
3. Target people.
Figure out who it is you want to target. Interact with their content specifically or send them a private message. Try and avoid copy and paste messages as these are usually ignored. Look at their profile and figure out how you can target them as an individual. It's all about getting people talking.
4. Ads.
You can also create sponsored content on LinkedIn. LinkedIn marketing can help your business as much as your own personal brand. Consider who your market is and what platform they are most likely to be on. Where is your money best spent? To learn more about sponsored content on LinkedIn, click here.