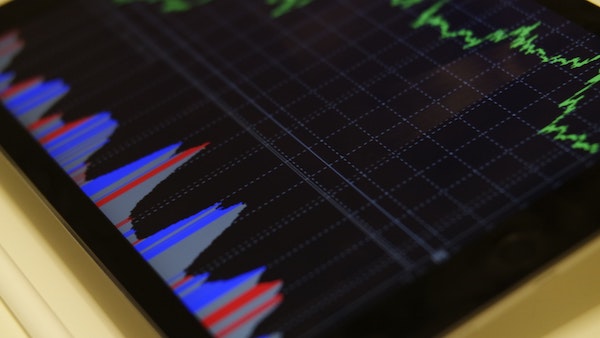 Currency trading or dealing with the Forex market is a very complicated business. Those who have managed to learn the details are making millions of dollars. On the contrary, those who tried to become rich by following some short cut has become the ultimate losers of this country. Becoming a successful Forex trader is hard. But once you master this skill, you will have a significant change in your life.
Read this article to know about the massive change that Forex trading can bring into your life.
Ultimate freedom.
Very few people in this world have experienced the power of ultimate freedom. By the term ultimate freedom, we are referring to the solution to the financial crisis. As a professional Forex trader, you will never have to worry about the financial crisis. Solving your financial need in real life is a very complex process. Even the doctors and engineers with high paid skills fail to do so. However, professional Forex traders make a profit by predicting the price movement. And if they can do it perfectly they can make a profit at any market condition.
Allows you to live your life.
All the successful traders in the options trading industry are leading their life to the full. If you look at the elite class traders in Hong Kong you will know the true purpose of life. You don't have to work and look for an alternative source of income. A few good trades per month is enough to support your needs. Though reaching this level is a very complicated task but with the right skill and devotion, any traders can master this technique. If you truly want to live your life the full be a currency trader.
Make you disciplined.
All the successful traders are disciplined. They wake up early in the morning and never break the rules in trading. After following strict rules in their profession they eventually become a discipline. And to become successful in life indiscipline is the key. Those who are comparatively new to the trading profession are always making big mistakes. They don't follow the basic rules and place aggressive trades. If you want to succeed you must become a disciplined trader. So, all the successful traders are well organized and lead a much-disciplined life. For this reason, they can easily become successful in the profession.
Take a break from their life.
Being a successful trader, they can take a break from their life. By the term break, it means they can easily go for a holiday with their loved ones. But taking such a break is not possible when you dream of any other kind of profession. The professional traders always take a break regularly. They go out to see the world since it makes them happy. Money is not an issue for them. They know they can make a huge profit without taking high risk. They stick to their trading strategy and keep living their life with full of enjoyment.
Makes you a better person.
The purpose of being a trader is not all about money. As a successful trader, you will be a better person. You will have the unique ability to analyze the risk factors in any sector of your life. No other profession will teach the perfect way to evaluate the risk. But being a successful trader, your subconscious might will always asses the risk factors in trading. If you follow these rules all the time, you will notice a dramatic change in your family members also.
They will learn new things and they will understand the importance of risk assessment. Becoming a rich person doesn't mean you will forget about the society. Since the successful traders don't have to spend huge time in trading, they also become a socially active person. They try hard to change the life of other people. The benefits of being successful are enormous when it comes to trading.