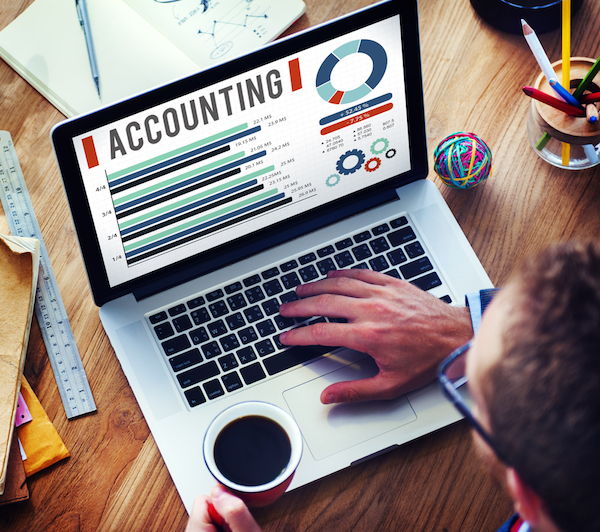 Starting a business isn't an easy feat. Aside from the financial investment, you also have to choose a business structure, register your business name, and get the necessary licenses and permits. Looking for reliable suppliers and experienced employees are also part of your to-do list. The tasks you accomplish during the infancy stage of your business can affect its long-term growth.
If you want to invest in tools that can contribute to your business success, start with accounting software. Accounting plays a significant role in your business's success as it forecasts financial estimates and budget expenses, as well as determines profitability. These are the reasons why your business should have established accounting practices as early as possible.
When choosing accounting software for your small business, don't forget to consider the following:
1. Customer Support.
Learning how to maximize the features of an accounting software program will require time. They have to undergo the necessary training to know how the software works, and how a specific action can affect the records stored in the software.
When choosing an accounting software program, don't forget to consider the quality and availability of customer support. Newer accounting software programs, such as QuickBooks, provide several benefits to businesses, but its lack of direct professional support is the reason why it's gaining a negative impression.
To ensure that your business ends up using a better QuickBooks alternative, choose an accounting software program that provides round-the-clock customer support. A user manual might help your employees learn about the basics of the accounting software, but this document won't have all of the answers.
Aside from availability, assess the quality of customer support provided by the manufacturer of the accounting software. Do they address concerns with professionalism? Do they exhaust different resources just to provide solutions to your employees' concerns?
Professional and prompt customer support will make it easier for your employees to learn and use the accounting software. This can result in a faster transition from using an old system to a new accounting software program.
2. User-Friendly.
Because of entrepreneurs' desire to keep track of their business's finances in the easiest way possible, expect that the market is full of several accounting software programs. Some software programs are still new, while others have been providing accounting services for decades.
Narrow down your search by checking the ease of use of different accounting software programs. Regardless of the features provided in the software, buying one will be useless if all of your employees find these too complex for them or the business operations.
Remember, the accounting software you choose should make your business's record-keeping and accounting processes easier, not become the cause of your employees' headaches.
For starters, the accounting software you choose should provide accurate reports of the business's financial transactions over a specific period, and recent user activities in one dashboard only. Information on the total number of invoices sent and received by the company and unpaid bills should be available in the software as well.
3. Price.
Since you're still a neophyte in the business arena, you'll likely have limited financial resources. More often than not, you've applied for several loans or spent years of savings just to put up the business.
Since money is a valuable resource when you're starting a business, you need to make sure that the accounting software you choose actually fits your budget. Investing in an expensive accounting software program doesn't always guarantee the best accounting services or tools for your business.
Today, you can buy accounting software from $9 to $500 per user every month. However, if you want to invest in an accounting software program with more specialized features or is customized solely for the operations of your business, expect to pay more.
4. Suitability.
If you have already hired an accountant for your business, take the time to ask for their recommendations or feedback. If you've shortlisted several accounting software programs, ask your accountant if any of these are suitable for your business's current accounting system.
The more compatible the accounting software is, the easier it'll be for your accountant to incorporate them into your business.
Your accountant handles your business's finances, so they can provide accurate advice on whether a specific accounting software program is apt for your business or not.
Make Smart Investments.
An accounting software is useful for any business, but this doesn't mean that you should immediately pay for one. Businesses vary in size, niche, and operational practices, which is why you should only invest in accounting software that perfectly matches your business needs.
Take the time to look into different accounting software and compare the features of each. Choosing accounting software that suits your business is a smart investment that can boost your profit and market share in the future.