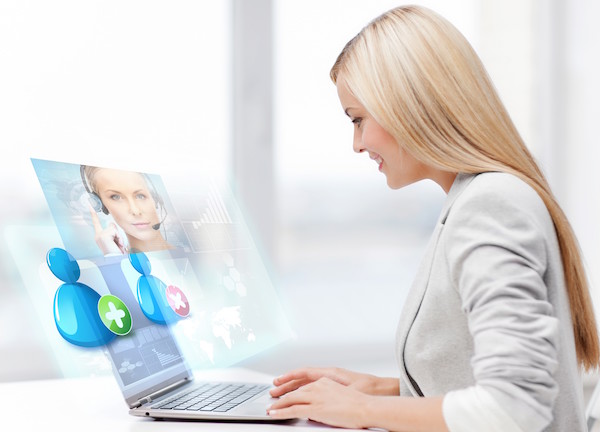 by Daniel Ramsey, founder and CEO ofMyOutDesk
In today's small business and start-up world, when you want a reliable (and affordable) assistant, you don't have to limit yourself to your geographic location. In fact, remote work is on the rise – especially in the form of virtual assistants – and it's one of the primary reasons why more small businesses are opting to outsource work.
Not only does the outsourcing business model improve performance and reduce a company's overall costs – a significant appeal to bootstrapped startups – but it also gives you access to a worldwide talent pool that would otherwise be beyond your range.
The U.S. is the single biggest outsourcing country globally. Recent research reveals that 57% of U.S. companies have increased their use of outsourcing, which is primarily done for cost-cutting reasons, followed by the ability to focus on their core business.
The demand for these services, which is largely driven by those small business leaders that desire to make their companies operate more efficiently and effectively, will only continue to increase in 2020 and beyond. According to an ATKearney report, outsourcing will see an increase in higher-level jobs in the future.
Virtual Assistants: What's All the Fuss?
Small businesses and startups can outsource virtual assistants to help with everything from inbox management and online customer support, to updating social media content, and essentially any task that doesn't require them to complete on-site.
Some virtual assistants specialize in a particular industry or specific task. For instance, some focus solely on technical support, and others that work specifically in the marketing industry. Of course, some general virtual assistants can handle a wide range of tasks and work with small- to mid-size businesses in a variety of industries.
So, how do you know where to get started with outsourcing? The process starts with considering which workflows you want to outsource and which ones you want to keep in-house.
Typically, the most successful tasks to outsource are repeatable and low-impact, but that also consumes a lot of resources and time.
Here are some benefits of partnering with a virtual assistant:
· They help put processes in place.
Inefficiencies can often cost businesses between 20-30% of their annual revenue. Often, these inefficiencies are the result of not having efficient processes in place. Hiring a virtual assistant can provide a way to set up these processes without having to focus on them yourself.
· They help filter communication.
As you know, not all of the emails, phone calls or texts we receive are always worth responding to. In fact, some responses can simply be a quick reply that doesn't require your personal attention. By outsourcing a virtual assistant to help you manage your inboxes, he or she can easily filter those messages that don't require a long, thoughtful response. This can allow you to focus on the other messages that need more attention.
· They organize data.
We have access to more data than ever before. Your small business' data is critical for helping you make big decisions about the future of your business. However, too much data can be daunting. Also, collecting and organizing your growing data can be challenging. A virtual assistant can assess your data, organize it and share it in bite-size, digestible reports. This can help you more quickly access the information that's relevant to your needs – and at the right time – without having to sift through your database for countless hours.
The Bottom Line.
Outsourcing a virtual assistant allows you to farm out the items with which you struggle. You can trust that the tasks will be handled competently, and it frees up a generous portion of your time to focus on growing your business.
When searching for a virtual assistant, be sure he or she fits your organizational goals. Virtual assistants have different capabilities, and it's up to you to conduct your due diligence to find the right individual to outsource your work.
Outsourcing has irrefutably made a powerful impact on business growth and productivity in recent years. To stay competitive in the 2020 business market and beyond, the question is no longer if you should outsource, rather what you should outsource.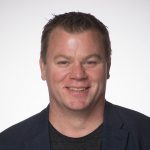 Daniel Ramsey is an author, speaker, philanthropist and serial entrepreneur best known for helping business owners solve issues with sales production, operations processes, staffing and team building. As the founder and CEO of MyOutDesk, he serves more than 5,000 clients from a variety of industries including real estate, technology, mortgage, healthcare and HR.