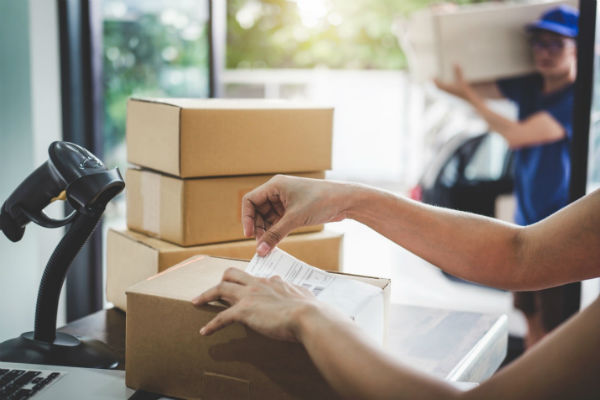 Is your business one of the 1.3 million e-commerce companies in the United States?
If yes, you know how central shipping is to your operations. Customers can order your products from anywhere around the world and you have to deliver the products to their doorsteps.
This means your business will incur shipping costs, and depending on your shipping strategy, these costs can eat into your bottom line. When this is the case, you need to find ways to reduce your business' shipping costs.
Don't know how to do it? Nothing you've tried seems to work? Here's a guide on how to keep shipping costs low.
Find a Cost-Effective Shipping Courier.
The vast majority of e-commerce companies use the services of a shipping courier. You certainly do, too.
Are you getting the best possible deal from your courier?
If you've been in business for a while and your shipping costs are ballooning, now is the time to consider whether there are cheaper alternatives. Or, instead of finding a new courier, try to negotiate with your current service provider. If your shipping volume is high, the courier will likely be willing to give you special discounts rather than risk losing your business.
Avoid Using Multiple Shipping Couriers.
Do you use multiple couriers?
If yes, you could be doing your business a disservice. You see, using multiple shipping companies means you'll split your parcel or package volume among them. With a small volume at each shipper, you have little negotiating power. You will even miss out on discounts they offer their biggest customers.
When you want to keep shipping costs low, try using a single courier.
To minimize the chance that you might need to work with additional couriers in the future, choose your first courier wisely. Right from the start, you want a courier that can accommodate your business' growing and evolving shipping needs.
Pass Some Shipping Costs to Your Customers.
Before you try this, know that about 28 percent of customers will abandon their carts when presented with unexpected charges.
That said, there's nothing wrong with passing a percentage (sometimes up to 100 percent) of a shipping cost to the customer. Sure, online shoppers like free shipping, but this doesn't mean they won't pay up when necessary. If your products are high-quality and hot in demand, customers won't mind coughing up the fee.
With customers paying for shipping, you won't have to worry about shipping costs.
Use United States Postal Service.
The USPS is usually a cheaper alternative to private shipping companies. So, if you're looking to clamp down on your shipping costs, using the USPS is a no-brainer.
What's more, the USPS offers Certified Mail, a special service that provides delivery proof. Using Certified Mail for bussiness will give you greater peace of mind, knowing that your customers received their orders.
Keep Your Business' Shipping Costs Low.
As an e-commerce business, shipping is at the heart of your operations. Getting it right will keep your customers happy and satisfied. But getting it right doesn't mean spending a ton of money.
If your shipping costs are getting out of hand, you now know the steps you can take to bring them under control.
Stay tuned to our blog for more small business tips and insights.