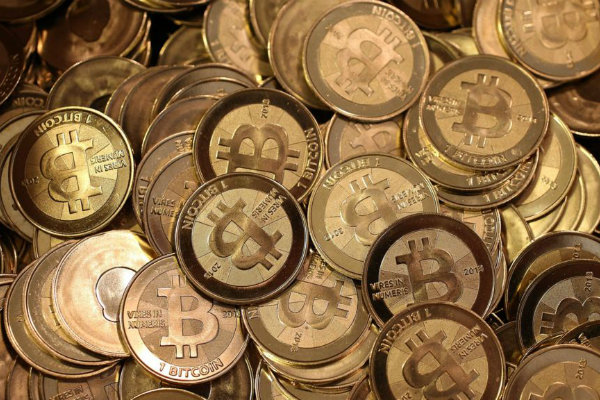 Today people are more interested in digital currency also called cryptocurrency. When Bitcoin was launched a decade ago in 2009, it was produced at 50 Bitcoin per 10 minute rate. This production rate has decreased in the last four years. So, when the production decreased and the demand increased, it lead to a hike in the price of Bitcoin.
While in 2016, the price of 1 Bitcoin was $710.09, on February 2019, the same Bitcoin jumped to $3,890, earning its investors a cool, unparalleled profit.
Though Bitcoin is a cryptocurrency and cannot be equated to the other physical currencies as it is composed of lines of codes, yet its worth is unparalleled. Before investing in Bitcoin, it is important to know why it is a good investment.
Bitcoin has lower transaction fees compared to other traditional online payment methods.
Any transaction done in Bitcoin is instantly checked for accuracy by computers.
It can easily be traded in online markets or exchanges for traditional currencies.
It can be stored in a digital wallet connected to a bank account, and cards, and can be used for purchasing products or services online.
However, choosing the right software not only helps you to save money but also time. So here the guidelines that will help you getting yourself the right software for Bitcoin trading:
The very first thing that comes here that what kind of Bitcoin trading software you wish to have?
There are two types of software available- one is online Bitcoin investment software and the other one is desktop-based offline trading software.
Since you are dealing with cryptocurrency, there is a huge risk of scam and your privacy is always on danger, so look for the software that is reliable and provides security from scams!
Since dealing with cryptocurrency is not something you are accustomed to when you start, opting for Bitcoin investment software which is easy to use and has a gentle learning curve. User-friendly software will be easier to handle for you and your staff.
Since smartphones have become an important part of our lives, having Bitcoin investment software which can be used in mobile phones like Android, iOS, Windows is best you can ask for.
Once your Bitcoin investment business expands, migrating to another system might prove to be more of a hassle than you gave thought to. It would be better if you sought software which could be scaled up as per your requirement.
Last, but not least you do not want in surprises from your software, so make sure that there are no hidden costs before purchasing.
So, if too are excited by the entire chaos around Bitcoin and want to try your luck here, then it is never too late! There are many software available online, visit Bitcoin SuperStar today and you may just become the next millionaire.