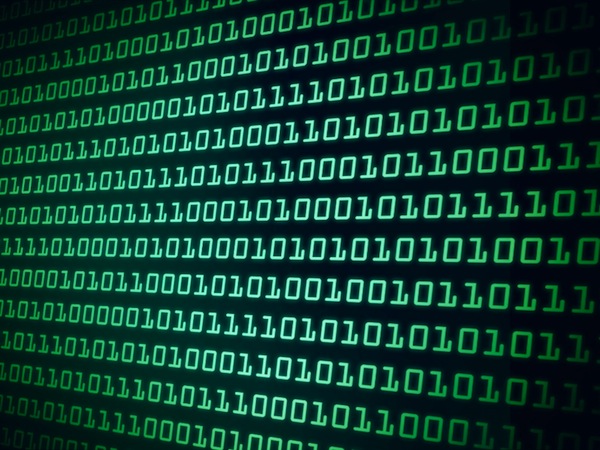 Website scraping is a practice that can serve many different purposes for a variety of business types. It's a process of automatically collecting information from the internet and extracting that data for a multitude of different uses. It can help a business grow its web presence, stay competitive with product offerings and prices, and help them organically drive traffic to their website, which can ultimately increase sales.
Here are the most practical ways web scraping can help advance a business.
Comparison.
Comparison websites like Booking.com and Trivago, for example, use web scraping to crawl information like prices, product descriptions, and images to find out what prices for specific products or services are being offered across the web. These comparison website companies can find information in real time in order to provide a service for their users that is fully up-to-date and based on the newest prices available.
Retailers can also use web scraping to monitor their competitors to compare those prices against their own prices so they can keep their prices competitive. This could also be useful information to help them make decisions on how to improve their product features to compete with similar businesses. Data plays an important role in today's day and age, so businesses everywhere are interested in web scraping and can greatly benefit from it. Through web scraping, they can compare their website to others and get easy lead generation and understand their customers better.
You can build your own. 
For developers looking to build their own web scrapers, it is easier than ever before, thanks to tools such as Scraper API, you can ensure that it handles proxies, browsers, and CAPTCHAs. This enables you to get the raw HTML from any website and so for developers interested in benefiting from web scraping, using a tool such as this that is fast and reliable as well as easy to customize is a great place to start. Make the most of a tool that allows you to build your own web scrapers that doesn't burden you with proxies.
Event listings.
Lifestyle websites can scrape the web for listings of events like concerts, community events, city-wide festivals like food and drink festivals, art shows, and many other kinds of events. Once this data has been collected, it can all be compiled together into one convenient place like an events calendar, so the organization's readers can easily see what's happening in their area.
SEO tracking.
Businesses can scrape organic search results in order to find out what their SEO competitors are for a specific keyword or search term. Furthermore, they can learn what title tags their competitors are using and which keywords they're targeting, including which keywords are working and driving traffic, which ones are attracting user engagement, and how much effort it will take to get your website to rank higher on SERPs (search engine results pages).
Social media tracking.
Companies, specifically social media or marketing companies, can use web scraping to collect data on which topics are trending online amongst their target audiences. They can gather useful information like which hashtags are being used by their audiences or customers and which hashtags are trending in their relevant niche, which can help them stay relevant and be part of the conversation much more effectively.
It can also help with competitor analysis because web scraping can help businesses monitor their competitor's social media profiles to see how they interact with their customers and what they're doing effectively or ineffectively. This kind of information can help businesses better utilize their own social media and learn from their competitor's mistakes, thus giving them an edge.
Collecting profiles.
Recruiters, hiring managers, or HR professionals can benefit from web scraping because they can easily find job postings from many job board websites as well as find potential candidates to fill the open positions. Instead of spending time tediously searching through people's profiles one by one, they can quickly gather them into a list and make the whole process more efficient.