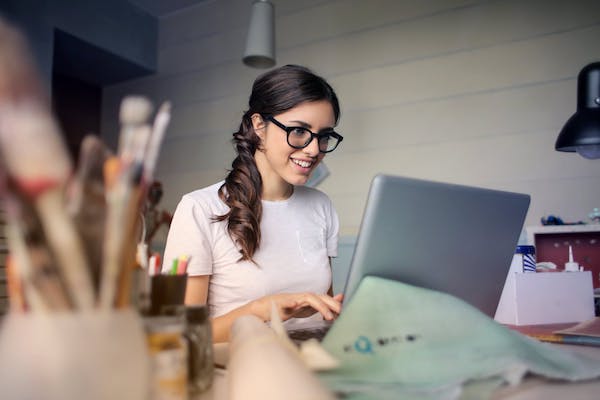 by Dr. Karen Reddington, President of FedEx Express, South Pacific
Global trade has come a long way since Marco Polo's voyage connecting the East to the West. The exchange and transportation of goods can now be completed in hours by air rather than months by sea.
Despite our world being more connected than ever, the future of international trade is becoming obscured by current geopolitical friction. It is imperative that the next generation of entrepreneurs understands the value of global trade, especially in creating more possibilities for their businesses and the local communities they support.
Today's modern businesses are following Industry 4.0 principles incorporating technologies that are innate to the millennial generation. Social media, AI, big data, and IoT are rapidly enhancing and extending physical supply chains. Our increasingly connected world is opening up new realms of possibilities where both the components of manufacturing and final end customers may be found across international borders, not just in domestic market places.
Businesses and technology are already starting to interact in ways that break conventional boundaries – well-known brands like Grab and AirBnB prove this. Asian students are already prolific digital natives, tech-literate and tool-adaptive. But digital savvy alone is not sufficient to ensure commercial success. To help this generation build their lives and achieve the same or greater successes that their parents and grandparents saw, a clear pathway needs to be put in place. Students need guidance towards gaining business and financial literacy so that they become not just work ready, but ready to capture and harness entrepreneurial opportunity.
Entrepreneurship, however, is not a standard feature in the school curriculums in our region. As a concept, entrepreneurship borrows from many different disciplines, making it more complex to teach as a specific subject than, say, math or economics. Nonetheless, there is a process to entrepreneurship that can and should be taught and there are institutions and organizations in the region that have been established to deliver it.
In Cambodia for example, the Liger Leadership Academy equips its students with entrepreneurial skills, in addition to teaching an essential curriculum. Standing out sharply among its traditional education peers in the country, 95% of the academy's female students have competed in global coding competitions.
Cross-generational sharing is another valuable approach in connecting young students to future possibilities. Junior Achievement exemplifies this approach in its programs which it takes to classrooms across the Asia Pacific region. Working with FedEx as a partner, it's International Trade Challenge is just one of many powerful platforms connecting executive mentorship with raw talent to the benefit of all. Using a combination of classroom teaching and international competition, the Challenge inspires young people to better understand entrepreneurship, think globally and create innovative approaches to international business.
In an ascendant Asia enjoying prosperous growth, these young entrepreneurs of the future are growing up during a time of countless opportunities. We have a responsibility to nurture this generation; to help them stand on the shoulders of the pioneers of previous generations who have been breaking down the barriers to global trade and spearheading progress in today's world.
Karen Reddington is President of Asia Pacific Division of FedEx Express, the world's largest express transportation company. In this role she heads up Asia Pacific from its headquarters in Hong Kong. Dr. Reddington is responsible for leading the FedEx business across the region, including overall planning and implementation of corporate strategies and operations across 30 countries and territories with more than 18,000 employees.