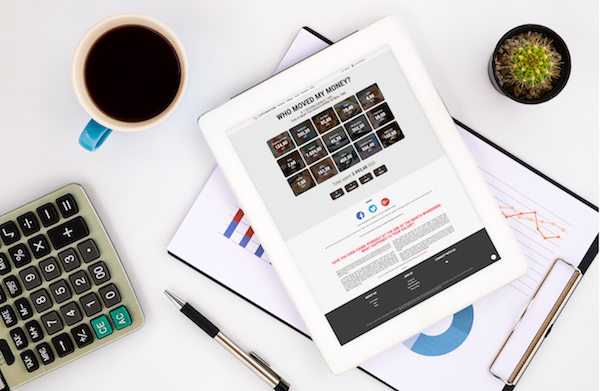 It is not easy as it sounds, and a lot of thought process and evaluation has to be taken in to account. To begin with, 401K is a pre-qualified retirement savings plan set up by employers towards the benefit of their eligible employees. It involves taking a chip off the employer's salary for savings or investments before it is taxed. Taxes will be paid when the money gets withdrawn from the account.
Thanks to technology, a new breed of 401K providers are emerging that is focused on small businesses, with the objective of providing low cost and high-quality retirement plans for all. This is the criteria to use to identify the best providers.
1. The impact fees have on retirement savings.
Price is what sets many comparative items apart, and 401K should be no different because this is a lifetime investment. In reality, 401K fees will have a significant impact on the success of your plan. As it even fees at that is a few tenths on the higher side will dent the outcome of the savings and the amount in the employees' accounts come retirement. So make sure you compare prices and pick the 401K providers with the lowest in terms of fees.
2. How easy are they to use?
Time is of the essence for everyone and usually running a small business leaves no time for other tedious work. 401K providers are heavily regulated and will take lots of work to be run properly and to keep in compliance with government regulations if only to avoid costly audits.
For this reason, you will need to settle for the best 401k providers for small business that covers all the tedious and complex administrative work for you.
3. Flexibility.
Most employees are unaware of the different investment products available for them and will be content with a simple plan of low-cost index funds. There are so many investment products such as the index fund and mutual funds that attract different fees and with relative pros and cons. It is, therefore, important that employers and employees have access to a variety of investment options that can accommodate their investment goals.
4. Employee experience.
A good provider will need to offer an exceptional saving experience, and to achieve this they must encourage the following
High Savings rate and participation.
The IRS will check every year to see if your retirement benefit plan is still on schedule and will carry a compliance test to see if everyone is enjoying the plan benefits. IF not, the provider will be asked to refund contributions already made. To prevent this from happening, you must get a provider that encourages participation and savings.
In addition to active participation and savings to make sure your retirement plan remains on track, your 401K provider should also provide investment-related advice and service. They should offer employees financial advice on other personal finance matters that may impact employee productivity positively and encourage continuity and success of your retirement plan.