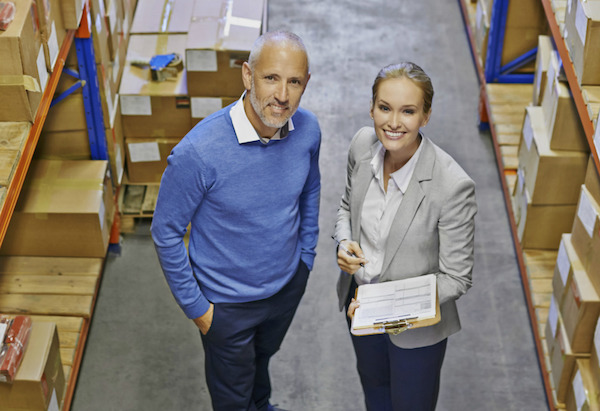 Starting an online or brick and mortar retail business can be incredibly rewarding. After all, there is nothing like selling a product that you believe in for profit. Not only is it a win for you, but it can also be a win for your customers. However, finding the right products is not always easy. Furthermore, connecting with the right partners to purchase your products from as well as utilizing the best sales channels are not as cut and dry as some would have you believe it to be. It is important that you conduct extensive research on the products you purchase as well as the wholesalers that you get them from.
Liquidation companies like https://www.merchandizeliquidators.com/ offer third-party resellers the opportunity to purchase high-quality products at below market value. Liquidation companies often get their products from retailers that are liquidating products that they are not able to sell. This could be because the products are out of season, returned/damaged, they purchased more than necessary, have made the next generation of the product or they are going out of business.
It is important for you to have an understanding of which category your potential products fall into before you make your purchase.
Know Your Products.
Having a thorough knowledge of the source that the products come from, the condition, and what type of inventory they are can save you time, money and potential headaches. Listed below, you will find additional knowledge about each category of liquidated products.
Out of Season Products: It is not unusual for a retailer to purchase more summer or winter inventory than they need. You may find that this type of inventory is more expensive than other categories and this is because it is still new and typically untouched.
Returned/Damaged: Returned products still have a resell value (though much lower than new products). Many retailers opt to ship them to wholesale liquidators without touching them at all. It is imperative to understand that you are purchasing them "as-is" and you will likely not be able to return them.
Overstock: In many cases, retailer over purchase items because they are planning for a big sale or event. For example, a hardware store may invest in more generators than normal if there is a prediction of inclement weather. However, if that storm, hurricane, blizzard, etc. doesn't occur, they are stuck with the inventory unless they resell it at a lower than retail value to liquidators.
Going Out of Business: Some store owners opt for a "going out of business sale", however, this does not always allow them to sell their products as quickly as they need too. In this case, they turn to liquidation companies to recoup some of the value.
Information Provided By Liquidators.
Liquidators often offer two types of liquidated pallets and/or truckloads. They will either tell you all of the information about the products: items, condition, UPC codes, etc. or they will offer you products that do not have any of this information. Typically, the less information provided means the cheaper the costs. However, it also means that you will be taking a bigger risk.
When starting off in the liquidation business, it is recommended that you purchase products that offer the most information. Once you have gained familiarity with a wholesaler, you can then begin taking more risks in hopes of larger rewards.