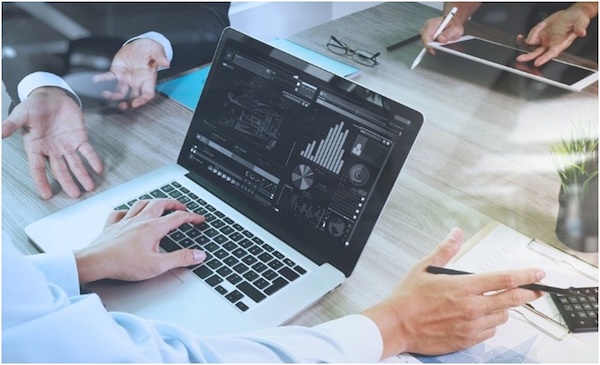 In most cases, success in business leads to expansion. And with expansion, more often than not, comes growing pain. But if you properly anticipate the problems that come with rapid growth, then there's no reason that you can't mitigate them.
Loss of Identity.
There's no getting around the fact that a business that's twice the size it used to be will feel different. Providing everything with a personal touch might have been possible when there were just a handful of employees. But when there are several dozen, or even several hundred, then the people at the top will necessarily spend little time working alongside their employees, or dealing with customers face-to-face.
And the greater the growth of the business, the wider this gulf will become. This is a problem, particularly if the dynamism of the individual at the top was a major source of employee motivation. If your business grows too quickly, you might find that your staff begin to feel undervalued and unappreciated, simply because they've become relatively small cogs in a larger machine.
So how can we combat this?
Be Honest.
When a big change comes as a complete surprise, you can be fairly sure that it'll cause fear and upset. For this reason, it's better to keep your employees appraised of the situation in advance. You should also set aside the time to listen to their concerns about what's to come. You might even find that they have useful insights to offer. Dialogue of this sort will help to preserve that all important sense of trust between you and your staff.
Perks.
Larger businesses are better able to dish out higher pay packets to valued employees. But we should also bear in mind the perks that are only tangentially related to salary. What about pensions, more generous holiday and sick pay, or employee loans? The latter will allow your employees to effectively draw their pay packets down in advance, which might be invaluable to those with short-term financial problems to manage.
Create a Positive Culture.
One of the downsides of expansion, as we've mentioned, is that the upper management will be at a greater distance from the workers at the bottom. But there are things we can do to limit this damage. This might include having regular meetings, formal or informal, with line managers about staff morale and what can be done to improve it. Staff who feel they can voice their concerns and be listened to will naturally be more willing to speak out.
Provide Opportunities.
When employees feel that they have no hope of advancement within the company, they'll become demoralised. But where there's an obvious path forward, this ceases to be the case. Promoting from within can not only unearth talent within your organisation; it can create the right incentives for everyone else, and ensure that everyone can see that their efforts will ultimately be rewarded.