5 Key Tips You Should Know Before Going Into The Healthcare Industry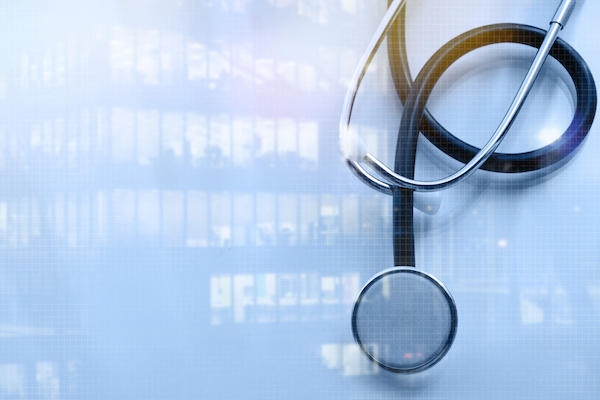 Over the years, the medical field has survived economic decline. It is one of the few areas that have continued to add jobs throughout the recession. While other industries were shedding hundreds of jobs, the medical field provided limitless opportunities.
That's why many job seekers desire jobs in the healthcare industry. However, going into the healthcare industry is not a walk in the park. You will need to undergo specialized training in a medical school.
Still, there are hundreds of support jobs available at the entry-level.
The Healthcare industry is not for the faint of heart. Keep reading for five essential tips you should know before going into the healthcare industry.
1. Helping People.
Few careers allow you to assist people directly. But in the medical field, you will be in a suitable position to offer assistance. You can be compassionate and still earn a decent living in the medical field.
If you work in healthcare facilities, it doesn't matter if you are in an administrative role or you are the nurse. As long as you are in the healthcare industry, you will be helping people. For example, if you are the receptionist, you will be guiding patients inside the healthcare facility.
2. Fast-Paced Environment.
The medical field is a fast-paced industry that demands competent staff. The field has challenges and offers the chance to work with people from all walks. There is no dull day in the medical field.
You will be tasked with solving complex problems within a short time. However, you will be allowed to work as a team to get things done. Teamwork is essential and gives opportunities to work towards a joined goal.
3. Opportunities to Work Abroad.
Working in healthcare facilities gives you the chance to travel the world. Your role as a nurse will not be limited by geography. You will receive work opportunities from all over the world. There is a need to know how to manage workplace conflict.
Each field in the medical industry is in high demand globally. The healthcare industry is ideal if you want to make money, help patients, and spread medical expertise all over the world.
4. Mentor.
A mentor in the medical field can help you advance your career. The mentor should also guide you throughout your career path. The easiest way to find a mentor is by working in a medical office.
You can start working at the entry level. Demonstrating your willingness to learn and grow will propel you to higher level positions. You should be someone with experience in the healthcare industry. The mentor should be well connected and able to boost your efforts during a job search.
5. Roles for Every Skillset.
You might ask yourself; why work in health care facilities, and I don't have the medical skills? The good news is that it is a broad field that can accommodate every skillset. You can look for administrative roles in a health facility and advance your career.
Going into the Healthcare Industry.
By going into the healthcare industry, you will be able to help a lot of people. Healthcare goes beyond all boundaries and promises a fulfilling life both professional and personal.
Check out the rest of our blog for more tips and ideas on careers.

Young Upstarts is a business and technology blog that champions new ideas, innovation and entrepreneurship. It focuses on highlighting young people and small businesses, celebrating their vision and role in changing the world with their ideas, products and services.