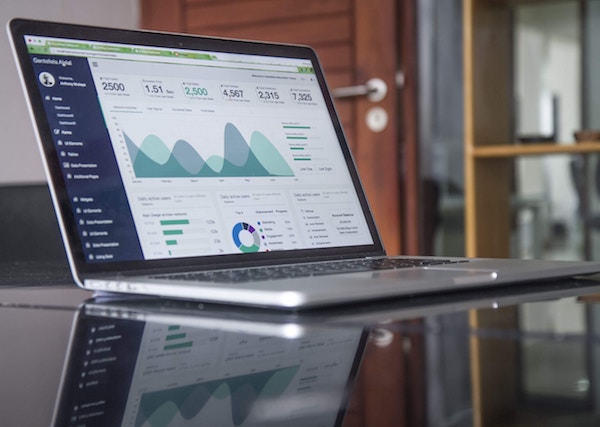 It's the year 2019, and digital marketing is thriving around the world. Where businesses and brands depend upon it for building up their brand name and generating leads, freelancers are using it to attract as many clients as possible.
And even in the coming years, digital marketing is forecasted to remain one of the most critical, and practical marketing tactics.
In this article, we will take a look at the digital marketing techniques that are going to be more critical than others in the coming years.
Read on to find out.
Content Marketing.
The popular phrase "content is the king" holds the highest truth of digital marketing today. Everything that you read over the internet, which makes you curious, compels you to click on or to read more or buy something shows the power of content.
One of the reasons that content is such a powerful tool for marketing is that it fuels all the other marketing tactics, be it, emails, PPC or social media.
Irrespective of your field, niche or industry, content marketing is going remain as powerful as it is today.
Email marketing and Automation.
The marketing experts around the world believe that the real power attracting customers and generating leads lies in the personalisation of approach.
This is one of the reasons that even after 23 years of internet, emails and email marketing are one of the most effective ways of reaching out to people.
However, the immediate next step in the email marketing arena is the use of AI to power personalised emails. Although already underway, it is going to be improved to enhance personalisation even more over the next few years.
AI & ML.
Artificial intelligence and machine learning have become parts of every brand's most important marketing strategies. In this customer-centric world, having the power of a CRM like Salesforce marketing cloud along with AI can give you the ultimate ability to win over customers.
Brands are deploying machine learning algorithms to learn about their visitor's preferences and then using targeted marketing for giving them a superior personalised experience.
SEO and CRO.
Search engine optimisation and conversion rate optimisation are probably the oldest and the most widely used marketing tactics.
Where SEO optimises your website for a good search engine ranking and behaviour, CRO helps in optimising it for a great customer/user experience, which increases the possibility of conversion.
Both of these work in harmony where one the traffic to your website and the other converts it.
In the coming years as well, SEO and CRO are going to be every marketer's choice.
Visual content marketing.
The number of people who use visual content 100% of the times in their articles and at other places has increased by about 50% from the year 2016. And understandably enough because the visual representation of even complex information can be straightforward to grasp and retain.
Things like infographics, charts, animations and videos are the most popular kind of content today and will continue to be in the coming years.
Influencer marketing.
What started as a fluke, today has become one of the most effective forms of marketing. It follows the principle of reliability and is helping brands in reaching every nook of their target audience around the world.
Social media influencers grow a follower base for themselves over the years, and when brands see their strong influence on their followers, they hire them to advertise their products in creative ways.
It is a form of word-of-mouth marketing but done on a much larger scale, and it will continue to thrive in the many years to come.
Social Media Marketing.
It is not a secret that at any given point of time, the majority of smartphone users of the world are either scrolling through their social media feed or sleeping. From Facebook to youtube to Instagram to Snapchat, every portal has become the key for brands to build relations and connect with their audience. This is why it works so well.
Being flooded with content related to their brands works wonders and is going to continue doing it for a long time.
Lastly.
The coming years will be more about customer satisfaction and personalisation, so any marketing tactic that can fit in and meet these criteria will be inarguably "in".