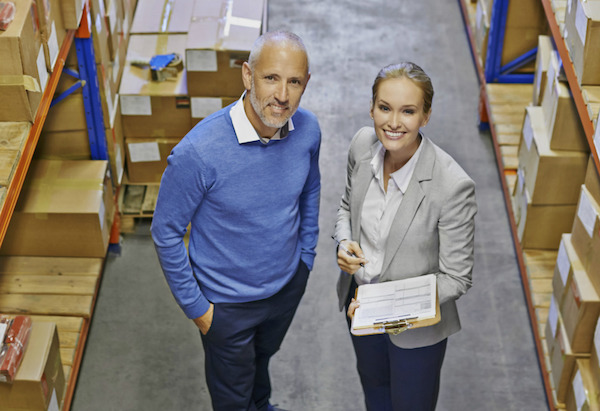 While drop shipping ventures take out most of your hassle, several mistakes might make your task even more challenging. You'll need to exercise intense research along with ensuring a reliable network in order to succeed in this business.
Hurdles will keep coming as you receive more orders and it's your job to troubleshoot these so that your customers can retain their trust in your brand. Once you're equipped with everything you need, it will become prudent to carry out the rest of your proceedings to get yourself listed among the best dropshipping sites.
Read ahead to assess what needs to be substantially avoided if you aim towards establishing a business that could viably stand out among the crowd.
1. Insufficient branding.
Your brand name can easily get lost when you're stepping into a drop shipping business; thus, it's vital to implement ways to keep it in the public eye. Therefore, be proactive in maximizing your brand exposure in front of your customers in a way that they can remember you after they buy.
For effective branding, you should create customized external packing designs so that an order can showcase that you're behind the management. Some companies also incorporate their branded slips with the package so as to reflect their branding. Moreover, sending a personalized thank you message after the completion of order can turn out to be significantly beneficial in letting a customer remember you afterward.
2. Not keeping backups.
Having trust in your vendor isn't the worst idea but you also need to verify that it's not blind faith. If you're only proceeding with a single supplier in the market, the chances are that any price modification on their end can profoundly impact your bottom line.
Thus, it's not only vital to backtest your vendor in case of increased demand, but also to maintain alternate channels to keep your business going. This way, you can prevent your venture from falling apart in case any troublesome situations arise.
3. Ignoring order cancellations and changes.
It isn't uncommon to find people placing wrong orders online and immediately demanding refunds. Furthermore, some people tend to make specific changes in the order after they realize modifications are needed.
Thus, your drop shipping company should maintain a dedicated option to deal with such queries. Along with this, providing responsive refunds is vital so that your customer can actively rely on your service.
4. Weak return policy.
Dealing with order returns also becomes vital when you want to instill trust and satisfaction among your users. Ensure that you create easy steps for your customers to return any given item.
Moreover, keep them updated about the status of their refund whenever someone wants to return any particular order. I am not suggesting that you have something along the lines of a Walmart electronics return policy, but having a robust return policy will save you from losing any customers as they won't have to worry in case of a faulty order. Make sure you haven't left out any minute details while mentioning the return policy on your site.