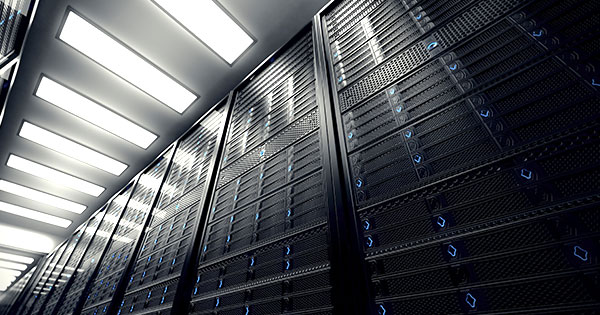 We live in an evolving era, so there's not a single doubt in mind that we are going to have our fair share of challenges. Dealing with life challenges is something that we all have to go through at any given time. That doesn't necessarily mean we can't focus on our lives too, we should always look to enjoy life too. Even so, everyone has different focuses that they try to manage before other things. Think about it, there are so many things to think about every year, like the world's energy or our gas supply. Things change just about every year, which means we have to adapt to that change. Now when it comes to both gas and electricity, people are starting to look for deals dealing with both.
Over the years, it's been getting popular for consumers to bundle gas and electricity. Consumers have the chance to bundle their utilities with a single energy provider, and it can be for commercial or residential plans. Ideally, bundling is the idea of combining both fronts in order to make one package.
Depending on the utility company, you could be provided with a gas plan as well as an electricity plan all in one. Now, this is a bundle that gives people multiple home services for their home's convenience. This means that along with those packages you'll have both gas and electricity. It's common for bundles like this to be set up mainly to make things easier. At the same time, you'll also be saving a decent amount of money too. Different energy providers are going to have different bundle plans. Essentially, it'll all depend on where you live and how many people of the region prefer bundles. People are always looking for an ideal energy plan to go with, especially with bundles considering that it's becoming a more popular choice.
While the idea is to figure out what's best for your home, there are still questions in the air. One of the main questions is, is a utility bundle worth getting?
Is A Bundle Going To Be Worth It?
There are many reasons to consider purchasing a bundle package, but different elements have to be thought about. You have to think about your energy usage, energy rates, and even the location where you are living. Then you have to think about if you want to consider a bundle or no bundle. Making this decision requires you to think beyond the amount of money you will be paying. It's more along the lines of personal organization and the fact of it is convenient or not. Among the benefits, there are two you want to keep in mind first.
Less Bill – Naturally, you'll have multiple bills to face when the time comes, but with a bundle, the number of bills you will decrease. You'll receive a single bill enabling you to handle two services at one. Although, remember that the billing change all depends on where you live. But ideally, it'll be easier to handle two services on one bill than having two separate bills.
Potential Perks – There are companies that will provide you with a line of perk once you sign up for one of their bundle. Promo codes, gift cards, promotional rates, and much more. A lot of perks are helpful to consumers too, and there are many opportunities that come out of an energy bundle.
Depending on whom you are or your situation, having a utlity bundle can work in your favor in multiple ways. Always look to get the best utility deal you can have, it will surely pay out for you in the long run.