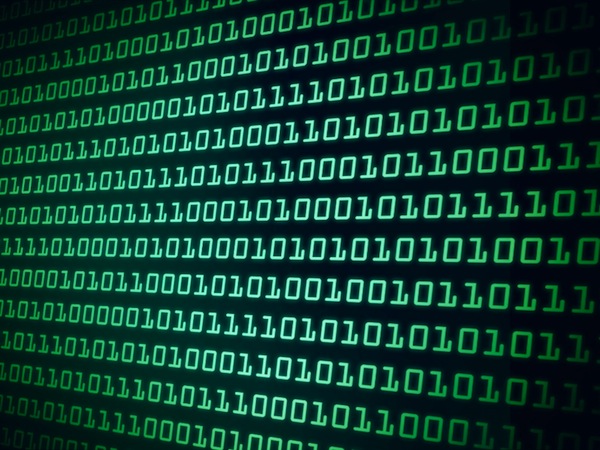 Business intelligence (BI) technology is typically associated with larger companies with access to high end software and huge amounts of data, but BI is on the cusp of something new. With more affordable technology, this type of analysis is increasingly available to SMBs. Now, whether your company has five employees or 500, you have access to BI software that can provide key insights, save your company time, and predict what's coming next on your professional agenda.
Analyzing Customer Experience.
One of the most important factors in business success is creating a positive customer experience; from how quickly your website loads to customer service responses, customers need to feel cared about. Luckily, by embracing BI, you can study the trajectory of the customer experience and identify any major problems.
What should you be looking for when analyzing customer experience? Key considerations include identifying times when messages go unanswered or whether there are pages on your site that seem to have a higher bounce rate than others. If so, that's where you need to focus your attention. As you make adjustments, your BI software will be able to indicate whether you're headed in the right direction.
Visualizing Your Finances.
In addition to managing and analyzing customer experience variables, another core problem for SMBs is finances – maintaining steady cash flow and managing your company's budget. That's why, though you should of course hire a professional financial adviser and accountant, new BI software is a better day-to-day solution and helps you fend off problems before they arise.
Finance focused BI programs, like datapine's financial dashboard, allow companies to visualize cashflow, working capital, and accounts payable, giving you up to the minute access to financial KPIs. And, not only can such data help your SMB stabilize its income, but it can also help you maintain a high degree of focus on financial objectives. It's easy to put these numbers aside until the end of the quarter and then regroup, but that's a surefire way to fall short time after time. It takes constant tracking to meet your goals.
The Prediction Revolution.
BI isn't just analytical, looking back at what your company has already accomplished or what customers experienced. Increasingly, this software can predict what's next for your business via advanced AI. This allows you to determine upcoming customer behavior and sales trends, restructure your inventory as needed, and develop appropriate marketing campaigns. Predictive analytics can also help you reassess your financial goals and increase or decrease expected earnings accordingly. That's powerful information for a small business without a lot of capital to spare.
Stay Agile.
In the simplest terms, what makes BI such a powerful tool for SMBs is that data enables agile operations, allowing your business to turn on a dime with the market. Agility is a watchword of the modern economy, associated with software and security, but also with product development and marketing strategy.
When you have a smaller staff and a smaller budget, changing course quickly can be tough. Predictive analytics, though, positions you ahead of the agile curve. You're moving ahead of what's to come, which gives you a little more time to respond. In this way, BI is a means of capacity building, and it's finally affordable. In the next few years, all SMBs will need to adopt comprehensive BI practices. By being an early adopter, you have a chance to get ahead of the competition. It all starts with internal data and knowing everything about your business down to the smallest details.