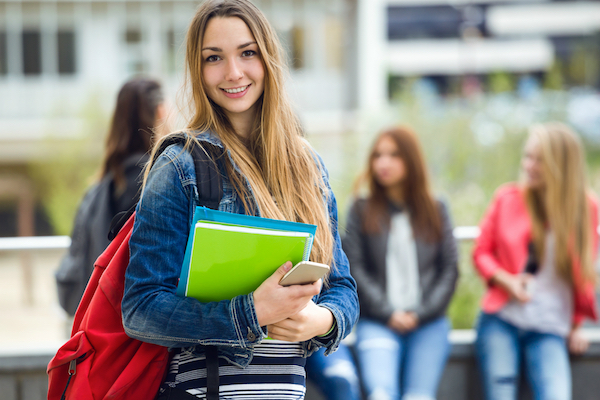 There are stories out there of insanely talented young people who have started their business right out of college (or in some cases even dropping out to do it), as the founder of Facebook did. These stories of success are incredibly rare, and when you have an incredible business idea like Zuckerberg did, you will want to obtain funding from angel investors or venture capitalists to get your company off the ground. For those of you who want to set up a small business on the side, or to take their work freelance, the strategies involved are slightly different.
Anyone can start a company, but to succeed with starting a small side business, you will want to follow these steps.
Create a Comprehensive Business Plan.
To create a business plan, you need to know everything there is about running a business, website, and of course about your industry and niche. You need to know how the big competitors have succeeded, and how others have failed. You need to know what tax laws apply to you, what exemptions you can take advantage of, and so much more. It can take a long time, but the effort you put into creating a solid business plan will pay off when you don't trip up due to easily avoidable mistakes.
Work Out Cost Logistics.
The next step is to determine what you need to do (and pay for) to get your company up and running. If you are selling a service, this will mean putting together a professional website. If you are selling a product, it will mean acquiring the product and setting up a studio (and a website, if applicable). Work out the costs in advance so that you can take out the appropriate loan that will cover everything.
Acquire Funding.
If you plan on selling, you need more than just stock. You need to set up a semi-professional studio so that you can take pictures that entice customers to buy from you. Sell vintage items, and it needs to be displayed well in a bright area. Vintage clothes can sell for hundreds a piece, but only when they look great on a model and are attractively pictured. Like anything, you need to sell the thought of these items as much as the actual item itself.
This studio, or the website, or professional graphics, cost money. As someone who has just left college, it is often best to try to save up instead of taking out a loan. Only take out a loan when you are faced with an unexpected cost. Perhaps you misunderstood your tax obligations, for example, or one of your pieces of equipment like your laptop dies. By taking out bad credit loans, you can cover the cost, but due to the high interest rates, it should be a worst-case option to keep your business on its feet.
Build Up Your Community.
Whether you sell a service or a product, you will need to build up a community. Repeat customers are invaluable to small businesses. In fact, a few repeat customers could keep your business afloat and successful. Rather than pay money to acquire them, after all, give them time and even attention. Take social media, for example, just by engaging with your followers and the community at large can boost your reputation, following, and sales figures.