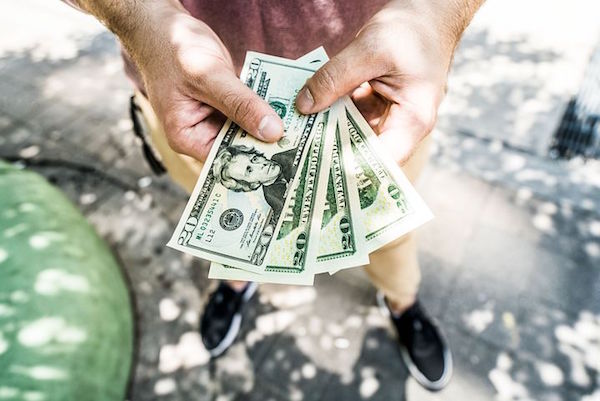 The short term loan industry in the UK has been growing at a steady pace since the last decade. The reason for this is attributed to the fact that the average wages has not kept up with the rate of inflation. When people are faced with a cash crunch and when they do not want to miss on their monthly loan payments, they feel that a short term loan often referred to as a payday loan is a good alternative to keep their credit history intact. A study by the Consumer Finance Association found that the average income of short term loan seekers was in fact increasing and more and more people from higher income brackets have started using this form of loan as it is easy to get with a lot less paperwork.
There are many short term loan providers in the UK but the most well-known over the past few years has been Wonga. A few years ago Wonga, a financial startup, was considered to have nearly 40% of the market share of the short term loan industry. But the financial results of the company have not been satisfactory for a few years plus the increase in claims for compensation has resulted in that the company went into administration. Though the company brought more cash into the business, the compensation claims have brought the collapse of the company. Another short term loan provider Curo has also gone into administration. Both of these companies have been hit by compensation claims and this has resulted in the demise of these organizations.
What will be the impact of the collapse of Wonga and Curo?
Any collapse will have repercussions in the industry and when there is a high profile collapse there is bound to be some repercussions. But the industry as a whole has to learn from this debacle and become stronger. The government is enforcing regulation and trying to protect customers but how it will be successful is open to debate. Too stringent regulations will not work as the loans are way too small, you cannot have the same stringency that you use for big loans. According to this article on BBC, the government is coming down hard on illegal money lenders and this naturally paves the way for loan seekers to seek established brokers in the market such as Cashlady and many others.
It will be safe to conclude that the impact of the collapse is not yet known and the future of the industry is a bit uncertain at the moment. Too much protection for customers is not necessarily bad but there could be some drawbacks to consider.  In any case, a regulated and controlled industry is better for consumers than a previously more open one. The industry and the government need to monitor the situation in order to avoid letting customers fall at the mercy of loan sharks.