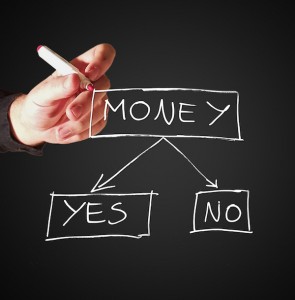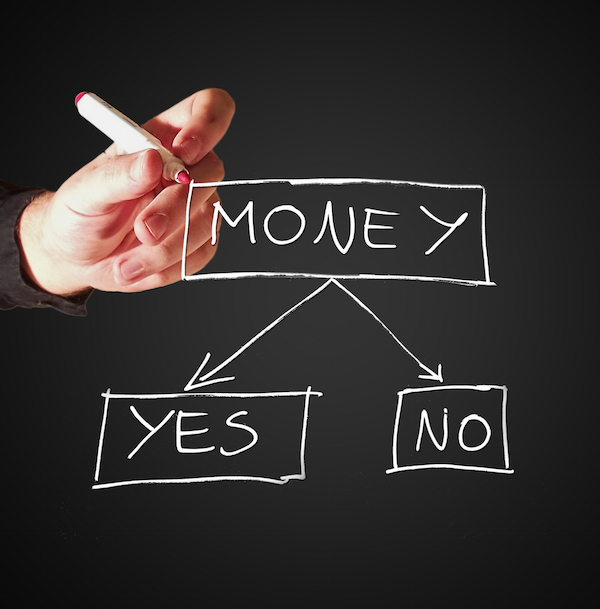 Building a non-profit organization for a noble cause is a great thing to do in order to contribute to society. Just like a for-profit organization, there are hurdles and challenges the organization needs to face in order to keep going. In order for the organization to continue working and providing the people that it supports, it needs funds and resources which are usually acquired by donations.
Funds are not only allocated for the projects of the non-profit organization. The organization's expenses such as utility expenses and the pay for its hired employees are from the donated funds. Food and other necessities for volunteers and organization staff also utilizes funds from donations. Volunteers who help in these non-profit organizations are either present for the experience, for the cause, or both. Non-profit organizations need recurring donations in order to deploy a project successfully.
When the organization needs to fund a project, the usual step is to start a fundraising event and hope that attendees will help to raise the fund needed. In order to have a successful fundraising event, the event itself needs to be something that everyone will be interested to attend.
Here are six innovative fundraising ideas for non-profit organizations that are not expensive and is easy to manage.
1. Brick Fundraising.
Brick Fundraising is one of the most traditional ways of fundraising. It is easy to manage and acknowledges its donators. This type of fundraising is usually done when infrastructure is being made using funds from the donated money (e.g. hospitals, schools, churches, and other non-profit activities). Fundraising Brick is sold and dedicated to the name of the donator. The bricks will then be a part of the finished infrastructure or will be used in a smaller project alongside the main one.
2. Crowdfunding Online.
Online crowdfunding is used when the organization wants to reach more people without spending a lot to promote the campaign. Anything can be shared in social media, and anyone can donate using online accounts or bitcoins. In addition, lesser volunteers would be needed for this kind of fundraising. Crowdfunding has two models: the "Keep it all" model and "all or nothing" model. In keep-it-all model, the fundraiser will keep all the donations he or she gathered whether the fundraiser reaches its goal or not. The all-or-nothing crowdfunding requires the fundraiser to reach its goals in order to get the money raised.
3. T-Shirt Fundraiser.
A lot of fundraisers consider the T-shirt fundraising. One of the biggest examples of this campaign was the "Tulong Na, Tabang Ba, Tayo Na" T-shirt campaign of the TV network ABS-CBN in 2013 to help the victims of Typhoon Haiyan in the Philippines. A lot of people participated and helped 724,995 families affected. T-shirt fundraising is also a way for people with a limited budget to participate in fundraising events. The shirt can also be used as a marketing tool for your organization in order to gather more donations.
4. Host A 5K Race Event.
5K races are perfect fundraising events to be held on communities. In order to collect funds, interested parties will pay an entrance fee to the race. 5K races are easy to set up in a neighborhood. People of any ages as long as there are no medical conditions can participate in these with their loved ones.
In order for kids to enjoy the race too, other versions such as the 3K race or 2K race are recommended. This track is also recommended for students and other youth organizations who volunteered to join the race. In addition, a decent amount of prize money is a great motivator to join the race and finish it.
5. Potluck Dinner.
A potluck dinner is easy to organize and easy to prepare. However, this fundraising is perfect only for small- to mid-sized organizations. Potluck dinners work by inviting organization members to bring homemade dinners. Attendees can buy less expensive and homemade food, in addition to conversations with fellow eaters and different kinds of home-cooked food. Potluck dinners are a win-win situation for both the fundraiser and its attendees. You've got to eat delicious food, saved funds for dinner, and part of the meal price will also go to the non-profit organization to support their cost. In addition, people can share recipes and discover something new to try out in their homes.