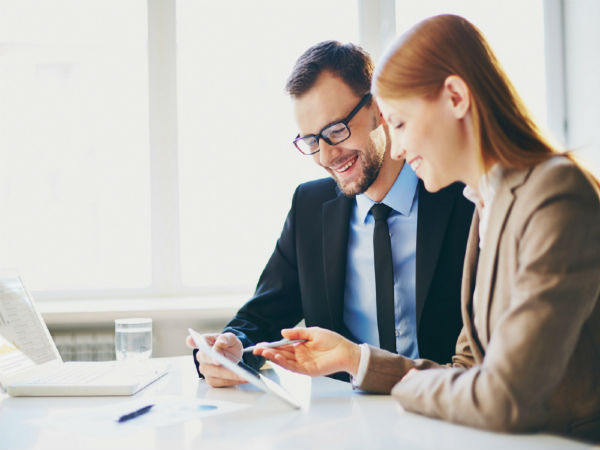 Making a decision to sell your business is hard. Doing it wisely is even tougher. Finding a good business broker can simplify the process immensely while allowing you to get exactly what you want in return.
Many business brokers are well-qualified to sell businesses. They may have even sold many of them already. But is a formidable portfolio sufficient? Each business has its own nuances, especially when it comes to selling it.
What Is A Business Broker?
A business broker is similar to a real estate agent. This expert helps you sell your business on your terms. A good business broker keeps all the seller's needs and preferences in mind to arrange the best deal.
Let's look at a few important points to consider when searching for an ideal broker.
1. Referrals Matter.
Before looking for the broker on your own, ask around. Good referrals are highly important for finding an ideal candidate. Ask lawyers, partners, friends. Usually, the names of the best brokers are well-known.
In the best case, you can find people, who have already sold businesses similar to yours with the assistance of a certain broker. The more experience a broker has dealing with similar businesses, the more likely you are to get what you want as a result of a deal.
2. Visit IBBA.
IBBA is a large community of business brokers where you can either find a list of brokers near you or search for a specific broker. Location matters too. Whether you need a recommended business broker in Orlando or a list of the best brokers in New York City, this service can help you do the necessary research quickly.
A good broker should be a member of the IBBA.
3. Check Their Background.
Since you are trusting a broker with your business, you have to be careful about not becoming a victim of fraud. Check the broker's background, experience, and referrals. You can discover complaints easily. You can go further to check if any lawsuits have been filed against the broker.
If anything seems strange or unusual to you, it's better to opt for another candidate. Make sure to check the background even of those brokers, which were recommended to you. A broker's credibility may change over the years.
4. Visit Their Website.
Today, a high-quality online presence is important for any business. Visit the broker's website to find out how careful this expert is about information availability. The more time a broker spends on perfecting the website, the more likely this person is to be diligent about the services.
Find out if the website loads fast enough and how much traffic it generates. The website should also have easy-to-find contact information and portfolio.
5. Find Out About The Fees.
The majority of brokers charge a so-called success fee. The size of the fee depends on the price your business is eventually sold for. The common commission is 10 percent. However, different brokers may be charging other fees. Make sure you check this before you hire.
6. Look For Involvement.
When you are talking to the potential broker, watch his or her behavior. Are they genuinely interested in learning as much as possible about your business? Good brokers take the time to find out why their clients are selling their businesses.
By getting as much as information as possible about your company, a broker can come up with an ideal selling strategy. If the broker shows a lack of interest, you are unlikely to get the best results.
Finding a good broker may take some time and a few interviews. Don't hesitate to spend as much time and effort as necessary for this search. Only the right broker can sell the business for the price you want and do it fast.