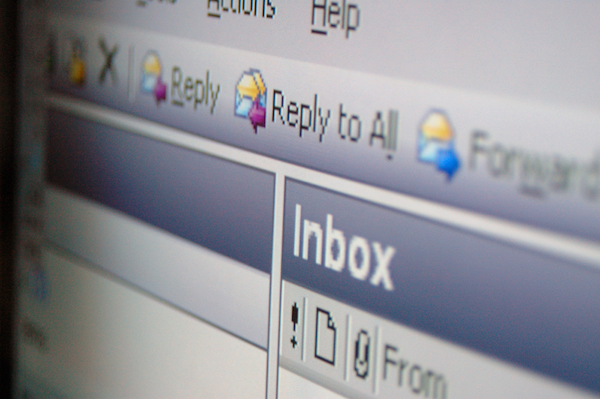 An email validator is one of the most important parts of your email marketing arsenal. It allows you to regulate email hygiene and avoid extra expenses and the sender's reputation problems. If your marketing team isn't using an email validator, you may be spending too much money on its work.
Even if your email lists consists of organic addresses, obtained by making an immense marketing effort, you may still have problems getting your messages delivered. A high bounce rate can ruin your reputation and slow down your campaign.
Many marketers fall victims to so-called spam traps. These email addresses are created specifically to discover email senders, who add addresses to their email lists without consent. They don't just expose bad senders, they punish marketers, who fail to exercise proper email hygiene. Sending emails to spam traps can put your address on an email provider's blacklist.
An email validator can solve the above problems. How does it work?
Maintaining Your Email List Hygiene.
An email validator checks the email addresses on your list to find out if they are truly organic. It identifies spam traps, bogus emails, syntax errors, and much more. The validator takes care of such addresses before they ruin your sender's reputation and blacklist your address for numerous providers.
In short, a validator keeps your email list clean and improves the efforts of your marketing campaign experts. After running the email validator, you can make sure the majority of people on your list will be reasonably happy with getting your emails.
1. Syntax.
According to the experts at Byteplant, one of the first things to check on the email list is the syntax. It's a simple way to ensure you won't be facing a hard bounce. The top-notch validators take advantage of AI and multi-layer testing to ensure that problematic email addresses are filtered out timely.
2. Improbable Names.
Another thing the validator checks for is the name improbability. Anything that looks bogus, such as hvcgqelrreb@44ttrm.com is likely to be flagged. Email addresses with vulgar words are also going out the door since they are unlikely to bring you any profit.
The email validator checks for suspicious keystroke sequences as well as famous names. The program doesn't just check the first part of the address, it pays close attention to the domain. For example, domains that start with numbers get special attention since they are often invalid.
3. Existence.
One of the most important checks a validator does is to find out if the mailbox exists. Some people tend to share a non-existent email address just to get access to freebies on a website. A validator uses a simple algorithm to find out if the address works without actually sending an email to it.
4. Misspelled Addresses.
The validator can also catch a misspelled email and correct it. The program easily identifies common spelling errors. If the listed email doesn't pass the existence check, the validator corrects the spelling errors and check for existence one more time.
5. Age.
The validator can find out how old the email address is, learn if it's active, and check when the mailbox has been opened for the last time. All this information is highly important for email list hygiene. It can prevent you from spending time on an inactive client.
Final Thoughts.
The consequences of using bad addresses for your mailouts include lost revenue, high marketing costs, bad client experience, and a damaged sender's reputation. An email validator can help you avoid the majority of these problems.